3D Printing makes undeniable impact in aircraft industry
While there may have been doubts about 3D printing in the aircraft industry early on, there's no denying that they are now a great asset. Prominent 3D printer maker Stratasys is one that is pushing for industrial adoption in the industry, with their certified aircraft interior parts which meet stringent FAA and EASA certification requirements.
They include lightweight tooling structures to optimize manufacturing processes and directly manufactured parts for aircraft cabin interiors which have become particularly prevalent these days, with more expected in the future.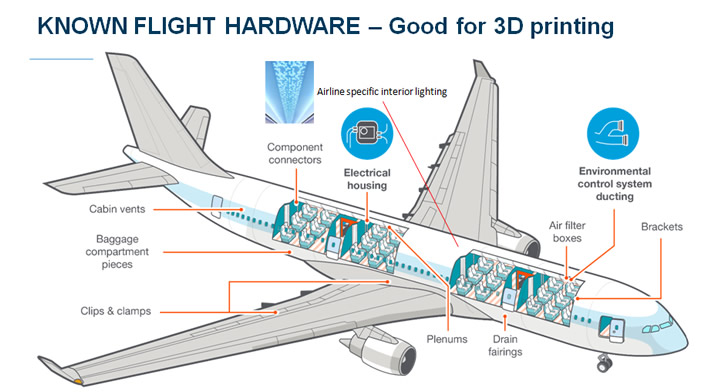 Eric Bredin, Stratasys Europe Marketing Vice President, expressed that they are looking to help customers move from hidden parts such as printed ducting and cable routing brackets to seat components like armrests, side panels, or IFE housings.
This is especially important in the ultra-competitive aircraft industry as Airbus, Boeing, GKN Aerospace, Etihad Airways, and others, are looking to streamline their manufacturing processes to reduce fuel usage, optimize weight and costs.
In a bid to innovate further and reap even more advantages from the use of additive manufacturing, Stratasys is working on integrating details such as texturing during designing to reduce post-production processing such as sanding.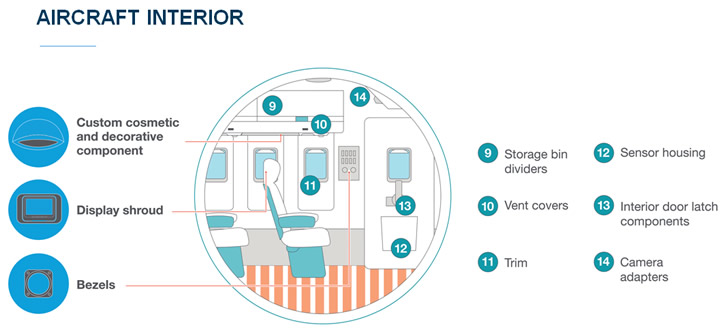 China Eastern Airlines already has a dedicated Additive Manufacturing Lab in place that has produced and installed more than 300 finished parts. By 3D printing small batches, the company has reduced lead times and cost of spare parts procurements immensely as compared to sourcing from designated suppliers.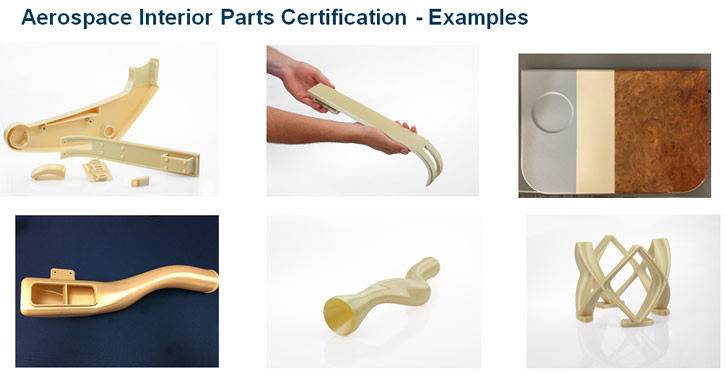 Looking to the future, 3D printing could also be used for remote or distributed manufacturing especially with unpredictable issues like trade wars, weather, or transport.
"You could send files instead of shipping hardware and goods, but there has to be adequate file protection to ensure intellectual property rights, and that the product is printed properly," says Bredin.
Sources: FINN, Additive Manufacturing, PAX International
Like what you read? Share the love!