We don't just stop after the sale of a 3D Printer. 
On top of our industry-leading printers and materials, we also provide years of expertise, consultation, installation, training, on/off-site servicing, workflow management, and end-to-end technical support.
Even the best technology is only as good as the people behind it.
As the backbone of our company, and certified by the 3D Printer makers, our tightly-knit team of Customer Support Engineers is well-positioned to help our customers in benefiting from the most precise and reliable choice of printers on the market.
PRE-INSTALLATION CONSULTATION
A site consultation will be done by our qualified engineers
to assess your requirements for the right 3D printer.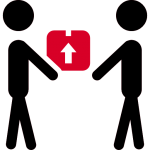 INSTALLATION
On-site installation of your 3D printer
by our certified engineers.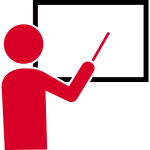 TRAINING PROGRAMME
Training will be conducted for our customers to optimize
the usage and performance of their 3D printers.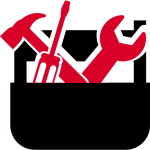 OFF/ON-SITE SERVICING
Certified engineers will provide on-call consultation and technical support for on-site 3D printer servicing and maintenance.