Post-Sales Support Services

CUSTOMER POST-SALES SUPPORT
Post-sales support in the form of installation, off/on-site servicing and training programmes are handled by our team of customer service engineers, who are certified by the 3D printer makers themselves and have met stringent qualifications.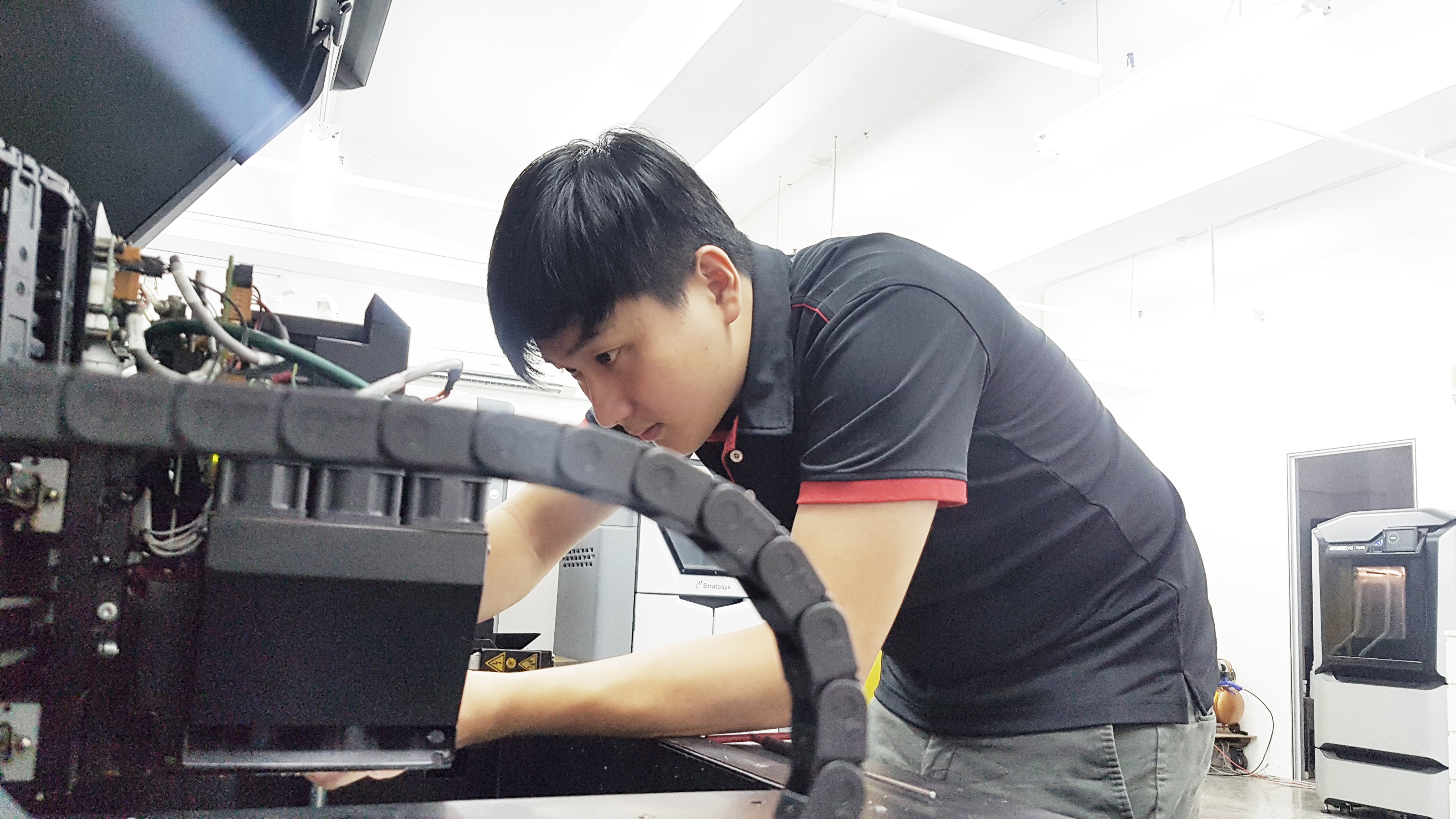 PRE-INSTALLATION CONSULTATION
A site consultation will be done by our qualified engineers to assess your requirements for the right 3D printer.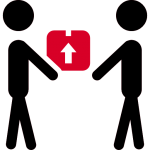 INSTALLATION
On-site installation of 3D printers by our certified engineers.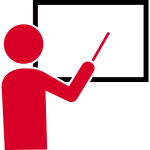 TRAINING PROGRAMME
Training will be conducted for our customers to optimise the usage and performance of their 3D printers.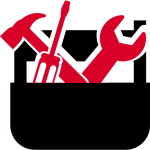 OFF/ON-SITE SERVICING
Certified engineers will provide on-call technical support consultation to on-site 3D printer repair and maintenance.