Additive Manufacturing for Production Tooling Considerations
When it comes to production tooling, one would usually associate high fabrication costs, long lead times, and the unavoidable cost of carrying inventory with it. But with additive manufacturing (AM) tooling, it provides an alternative to reduce or even eliminate these pain points.
Manufacturing engineers usually view tooling as aids used in the manufacturing and assembly of a product. It can be simple like a fixture used to fasten a part during assembly, or complex as a mold used to form the shape of a car's hood.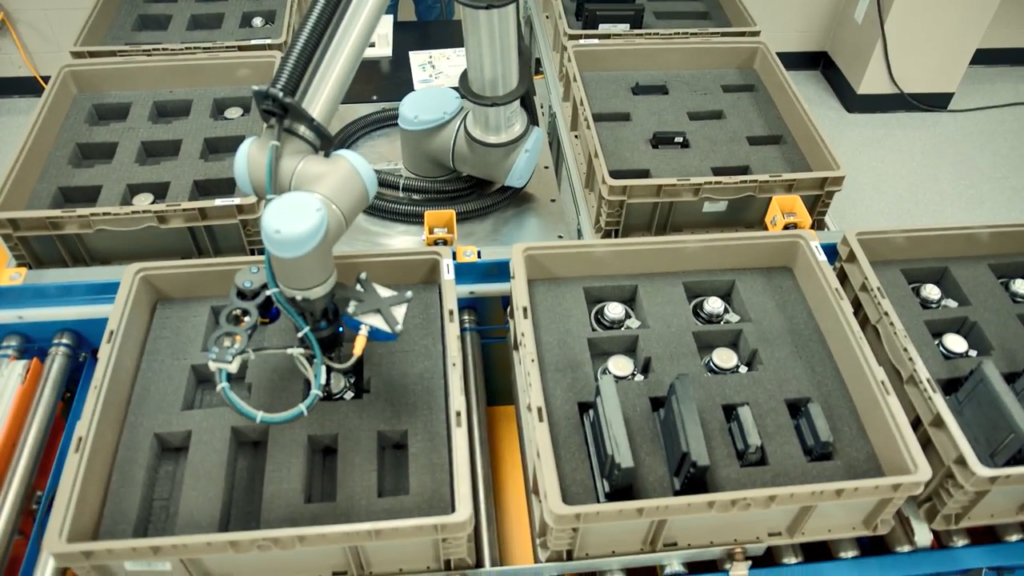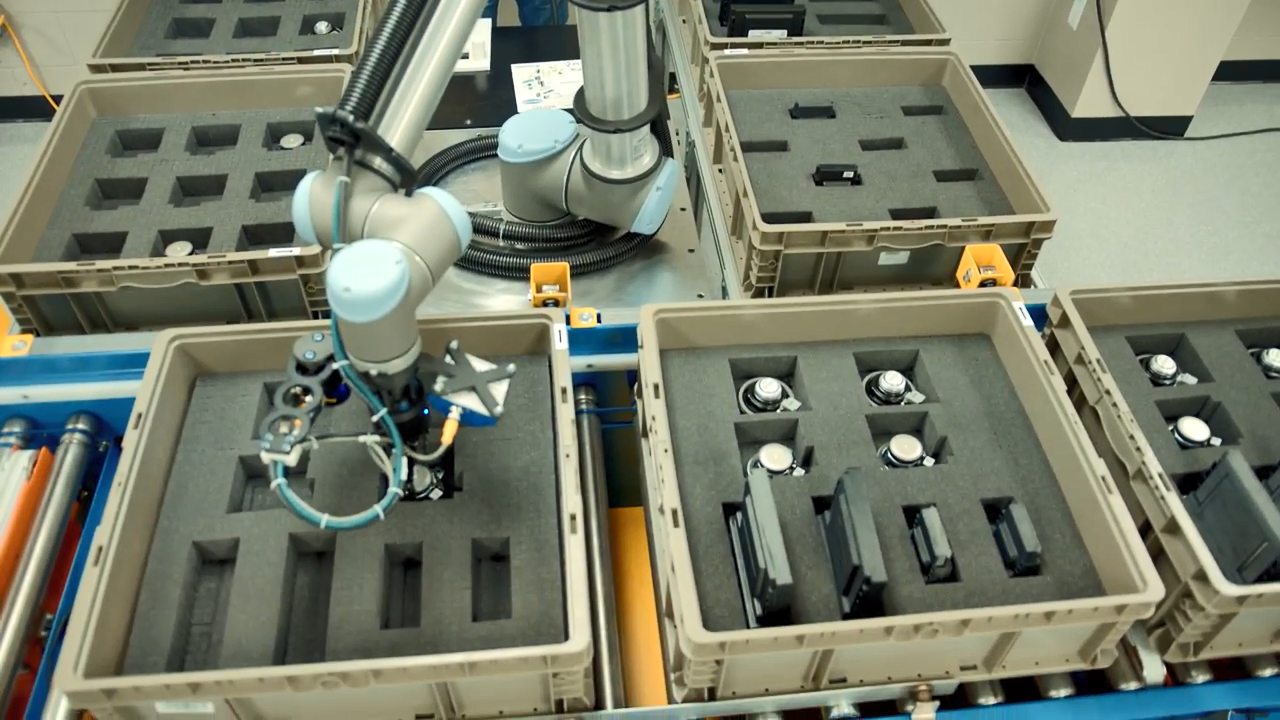 Application tooling thus takes on a significant role because of the product development cost and lead time in bringing it to market, especially as tools usually require high levels of customization and are difficult to re-purpose. Suppliers are always challenged to avoid passing hidden expenses onto the consumer, by having to balance cost, quality and lead time always.
Additive manufacturing (commonly known as 3D printing) is primarily used for rapid prototyping but has been gaining momentum for several years in manufacturing tooling applications. Extremely complicated designs can be achieved with AM and reduce time significantly compared to traditional tooling at a reduced cost.
This effect is most evident to manufacturing engineers who now have more breathing room because of the reduced lead time, to scale up manufacturing processes for a new product.
Apart from the optimization of supply chains, manufacturing is also de-centralized thanks to AM. This is because tool designs can be shared globally and printed locally on the factory floor because of cloud-connected systems and software.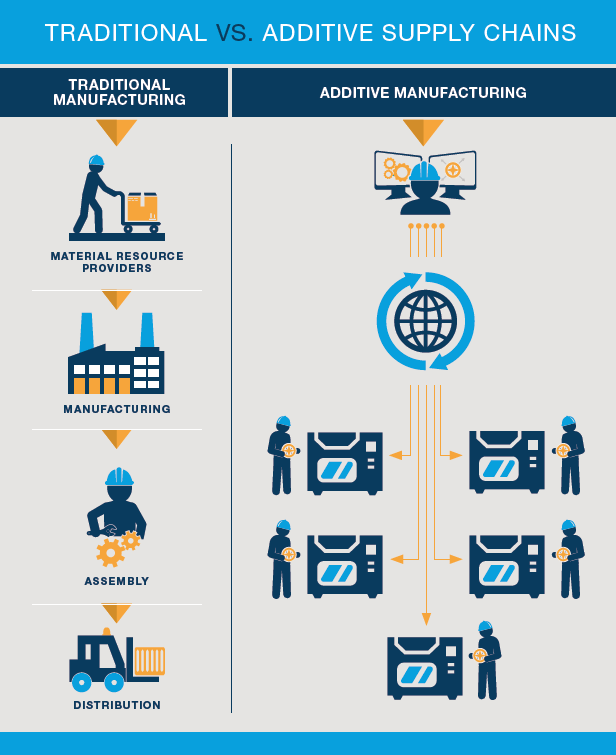 While AM isn't going to eliminate traditional tooling, it provides an appealing alternative for certain applications because of its automated and digital process. In many cases, one can derive the highest value for low volume, complex designs with an extremely short lead time.
Selecting the correct material is also key to success for AM tooling. There are a variety of polymer-based materials that offer varying properties depending on the application, such as Nylon 12 reinforced with carbon fibers for high stiffness, or Ultem 1010™ for extreme heat exposure in excess of 350°F (176°C).
To learn more making the switch to AM for production tooling or what applications are ideal, visit our FDM Printers page, contact us via our contact form, email us at info@creatz3d.com, or call +65 6631 8555 for any further inquiries.
Like what you read? Share the love!