Askja Audio produces 3D printed audio systems with Stratasys
French audio system maker, Askja Audio, has revealed how 3D printing has heavily influenced their production of high-quality audio systems. Their flagship product, the Askja Origin, was designed specifically using Stratasys' Fortus 900mc Production 3D Printer.
Askja Audio was founded in 2014 by Didier Kwak, whose vision was to create an ultra-high-end audio system that would bridge exquisite sound and art in one package. Having worked in the audio-visual industry for over 30 years, Kwak was perturbed by manufacturers who released increasingly powerful audio systems that used substandard materials and did not meet quality expectations.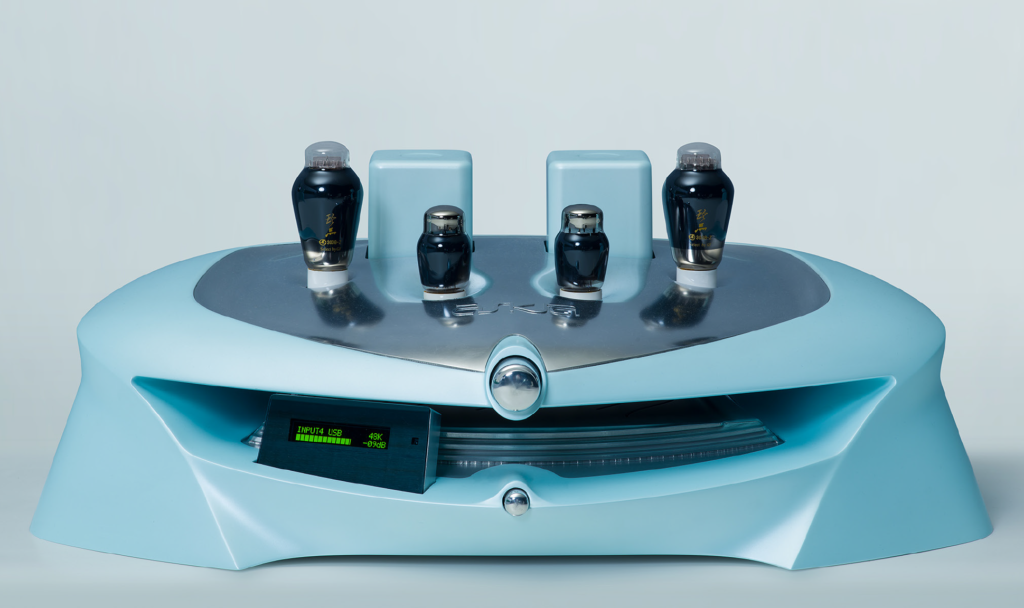 The company began designing the audio system with a company that specialized in carbon fiber and composite molds, but was met with a brick wall as the hybrid amplifier that they were producing was almost impossible to manufacture traditionally because of its unusual curved shape structure. Molding was the only viable solution considered initially but the part measuring 80 x 65 x 27 cm was too complex to be removed from the mold.
With some research, the sound company discovered that the capability of 3D printing allowed them to produce any shape they desired with no geometric limitations. Askja Audio thus turned to the Fortus 900mc which afforded them the capability to produce very large, complex parts.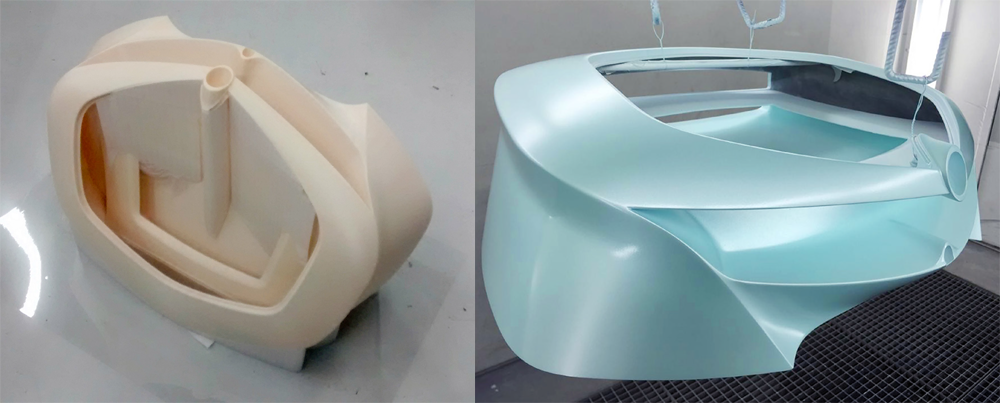 To reduce mechanical distortion from the enclosure when the audio signal travels through the electrical components, the company relied on ULTEM 9085 resin and ASA materials which offered good stability and toughness. Furthermore, 3D printing enabled the reduction of part assemblies by printing just a few large parts in just days instead of several months' wait if they went the conventional way.
Apart from tooling production cost savings and design benefits, Askja Audio was also able to rely on additive manufacturing to do surface customization of the sound systems. This aspect formed a great part of the company's unique selling proposition and sets them apart from other audio companies.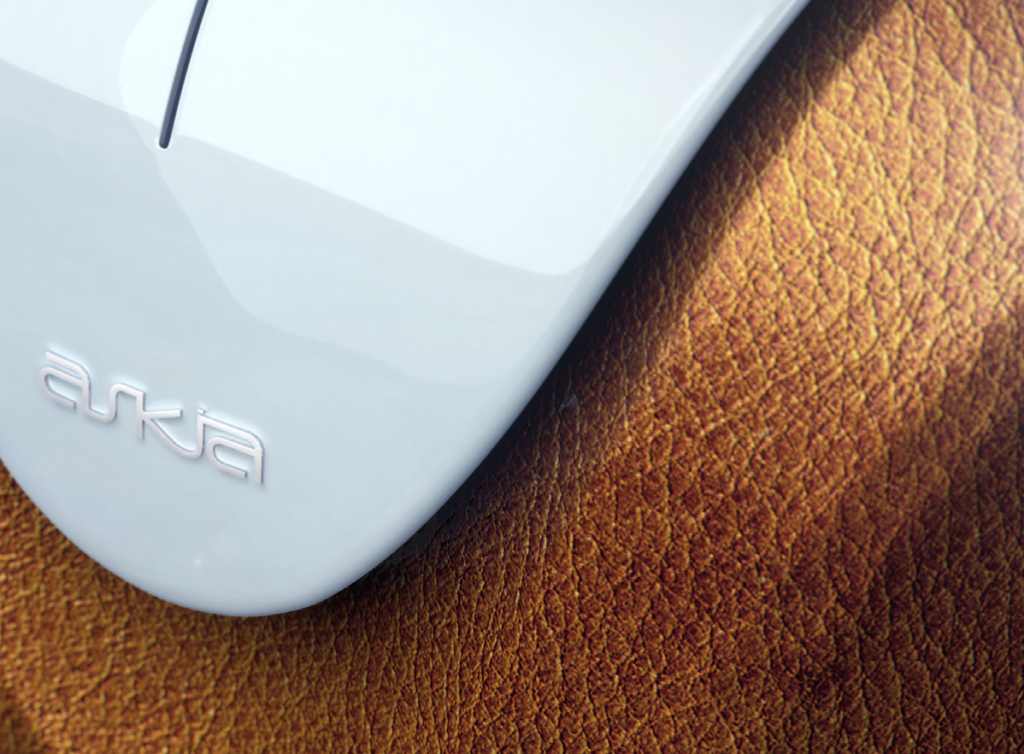 Learn more about our Stratasys Fortus Series 3D printers. You can also contact us via our contact form, email us at info@creatz3d.com, or call +65 6631 8555 for any further inquiries.
Like what you read? Share the love!