Bridging the 3D printing talent shortage through reskilling older workers
During one of his speeches at the 2019 National Day Rally, the Prime Minister of Singapore, Mr. Lee Hsien Loong, highlighted how a local company, Mencast Marine, had made an effort to retrain and upgrade their older workers to use advanced technologies like 3D printing to cut production time by a third.
Additive manufacturing/3D printing has been transforming innovation across industries like aerospace, precision engineering, manufacturing, etc, and this paradigm shift in design-to-production has meant that having well-trained engineers and technicians are vital to maximizing the potential of this technology.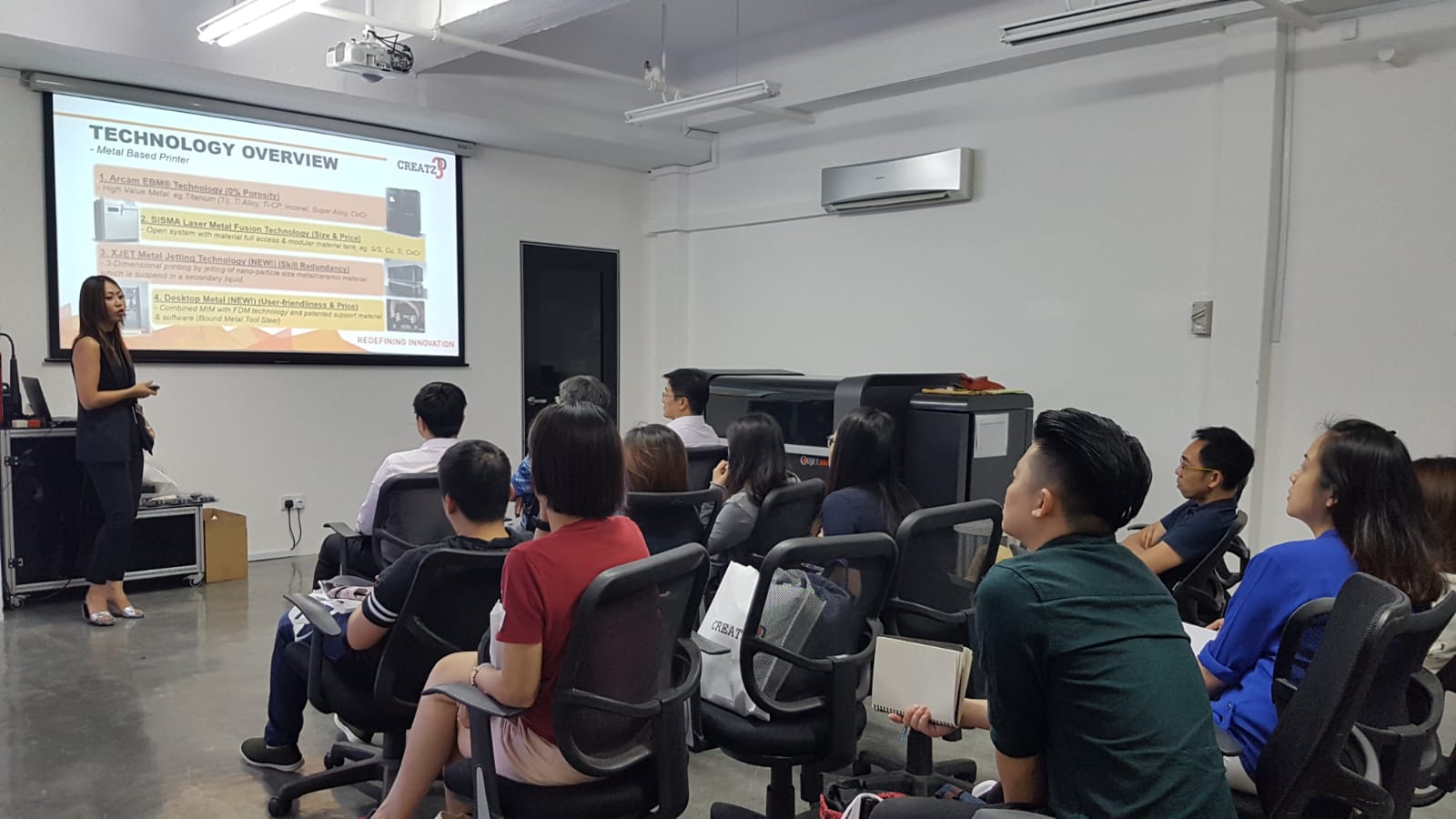 But since the 3D printing boom a couple of years ago, it is clear that technological AM innovations have outpaced the ability of the broader manufacturing workforce to adapt. So, while there is a gradual focus in including 3D printing as a curriculum for the younger generation, the shortage of skilled workers at present is impacting the rapid growth of additive manufacturing as a whole as we wait for the young to mature.
Mencast Marine started using 3D printers earlier this year to make prototype molds for ship propellers, as opposed to making them by hand which was tedious and largely dependent on skilled workers. To improve productivity, Mencast trained their older workers, numbering 9 and all aged more than 60 years old, to be trained in operating the 3D printers.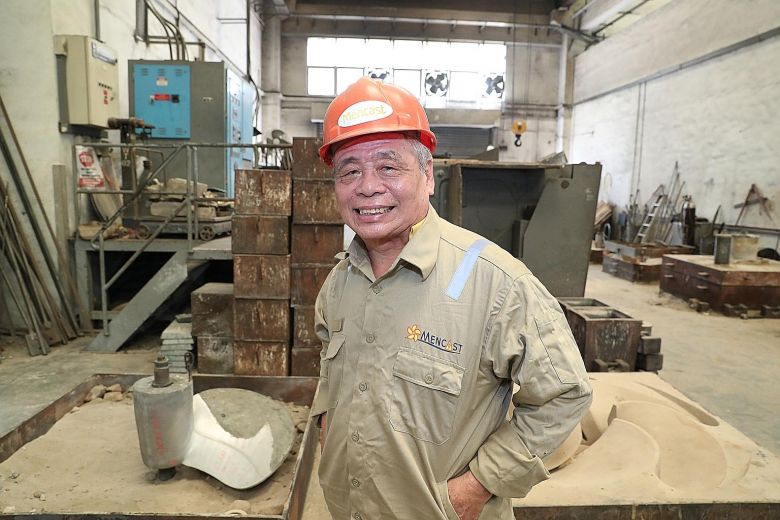 One of them was 64-year-old foundry specialist, Chan Ban Kiong, who initially wasn't sure that he was up to the task, but has since grown accustomed to the task. Mr. Chan said, "I am happy that I can acquire new skills to stay relevant to the changing environment and continue to work in Mencast."
With an aging population that is far outpacing the number of babies in recent years not just in Singapore but other countries, the reskilling and upskilling of today's workers will be critical in keeping the economy purring.
Contact us via contact form | info@creatz3d.com | +65 6631 8555 for any further inquiries.
Like what you read? Share the love!