STRATASYS F123 SERIES 3D PRINTERS
Simple and Smart Prototyping in the Office
The Stratasys F123 Series 3D Printers combine Stratasys' patented FDM technology with a design-to-print GrabCAD software system to bring you the most versatile and intelligent solutions for prototyping workflows. Being easy to operate and maintain, it's perfect for the office environment.
Outperform the market with 39% Lower Labor and Material Costs with TPU 92A, an Elastomer that's virtually indestructible with very high elongation
Finally, a TPU (thermoplastic polyurethane) material that makes the production of complex parts much easier, and relieves pain points commonly found in current Elastomer 3D printing options. As the only elastomer with real soluble support, rapid prototyping has never been easier with a Stratasys 3D Printer. TPU 92A allows for quick turnaround of parts in a matter of hours compared to conventional methods which take days. It is also able to support large build size and create complex geometrical designs reliably and is something that's unachievable by competing technologies like SLS, FFF, and others.
5 Different Material Options 
With the Stratasys F123 Series, you can print everything from fast, low-cost concepts to robust assemblies.
Choose from up to five different materials, including the newest TPU 92A elastomer with easy-to-remove soluble support material*.
*Stratasys F170 and F270 support TPU 92A, PLA, ABS-M30, and ASA. Stratasys F370 supports TPU 92A, PLA, ABS-M30, ASA and PC-ABS. PLA uses breakaway support only. TPU 92A uses QSR (SR-35) soluble support.
Available materials: TPU 92A, PLA, ABS-M30, ASA, PC-ABS
Intuitive 3D Printing Software for Professionals
Print from any Devices
Cloud-connected ability allows you to directly print from any browser from your device of choice
Remote Scheduling and Monitoring
Gain access, monitor material levels for budget planning, and print from anywhere regardless of location as long as there's an internet connection
Efficient Print Scheduling
Print scheduling is made more efficient with a constantly updated listing of machine availability, estimated job duration, and other key considerations.
Always Be Notified
Be it a print job completion or if an error has occurred, notifications allow you to act accordingly.
---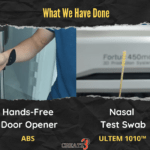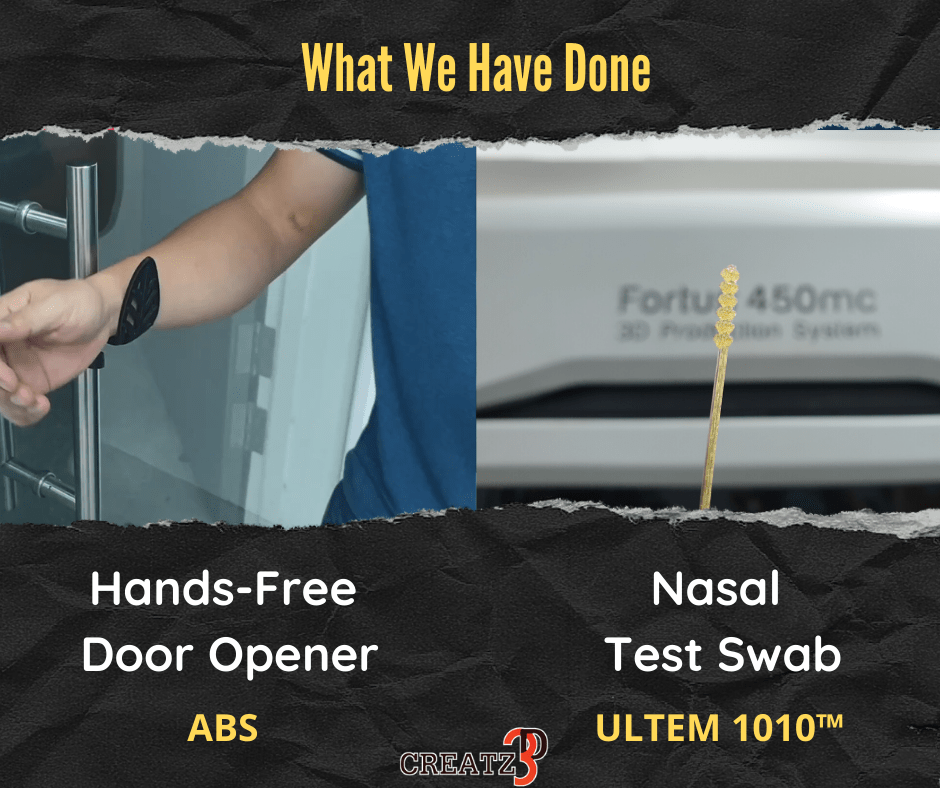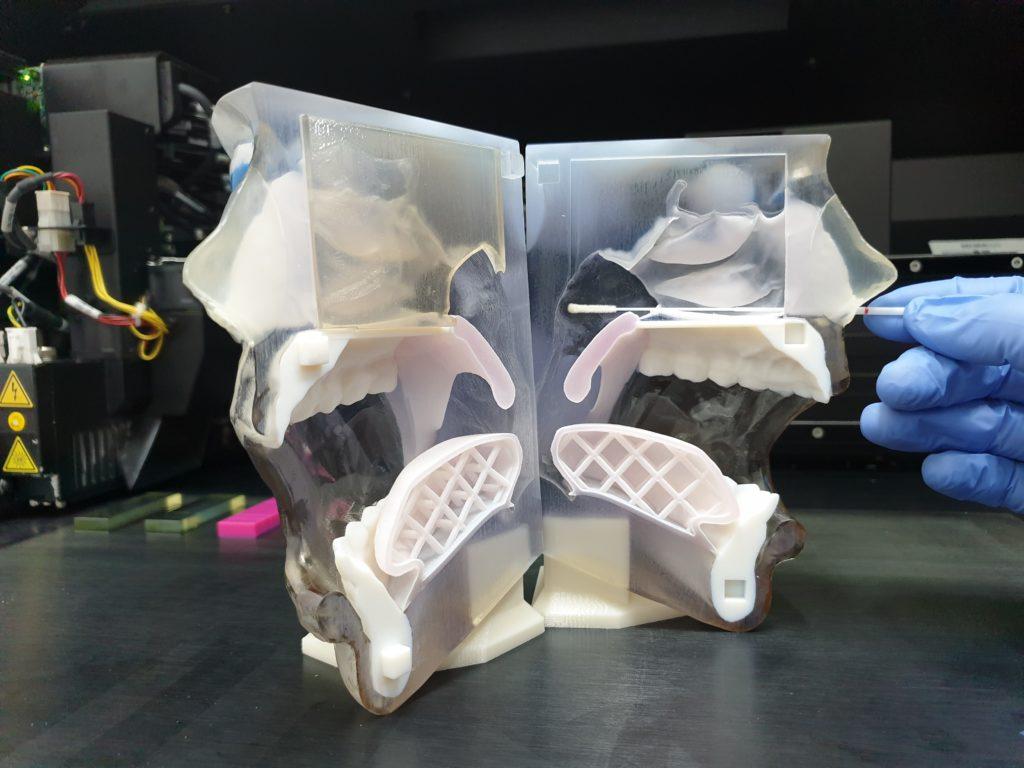 Applications We Can Print
Medical Manikins, Nasal Test Swabs, Hands-Free Door Opener, Face Shield Frames, and anything relating to COVID-19 support.
Click to learn more.
Our Capacity 10 – 50 pieces monthly
---
Our Resources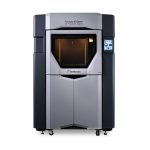 Stratasys F450mc
Technology: FDM
Build Envelope: 406 x 355 x 406mm
Materials: ABS-ESD7, M30, M30i, Antero 800NA, ASA, Nylon 12, Nylon 12CF, PC, PC- ABS, PC-ISO, ULTEM 9085, ULTEM 1010 – More Info
---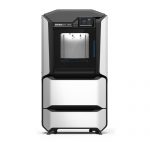 Stratasys F370
Technology: FDM
Build Envelope: 355 x 254 x 355 mm
Materials: TPU 92A, PLA, ABS-M30, ASA, PC-ABS – More Info
---
Stratasys Dimension 1200
Technology: FDM
Build Envelope: 254 x 254 x 305 mm
Materials: ABSPlus – More Info
---
uPrint SE Plus

Technology: FDM
Build Envelope: 203 x 152 x 152 mm
Materials: ABSPlus – More Info
---
MakerBot Method X
Technology: FDM
Build Envelope: 152 x 190 x 196 mm
Materials: ABS, ASA, PLA, TOUGH, NYLON, PETG – More Info
---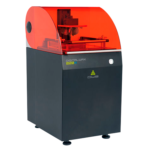 Digital Wax Systems – DWS 020X
Technology: SLA
Build Envelope: 130 x 130 x 90 mm
Materials: Photopolymer materials featuring ABS-like, Rubber-like, PP-like, Transparent, Smooth surface, High temperature resistance, casting resin – More Info

---
STL File Resources
If you have access to a 3D printer now, you can download for FREE the files for printing. All links contain detailed technical information on how to print and assemble, and are provided by the manufacturers themselves.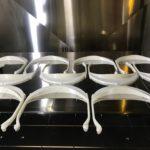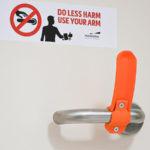 Stratasys – Face Shield Frame
https://go.stratasys.com/lp-face-shield.html
MakerBot – Face Shield Frame
https://www.makerbot.com/stories/professional-3d-printing-resources/makerbot-3d-printing-initiative-to-combat-covid-19/
Materialise – Hands-free Door Opener
https://www.materialise.com/en/hands-free-door-opener
---
If you have any inquiries, our team is on stand by to engage with you for an in-depth discussion about your COVID-19 project – via the contact form, info@creatz3d.com, or call +65 6631 8555.