Desktop Metal nets additional funding of $160M from KDT
Desktop Metal has received $160 million via an investment led by Koch Disruptive Technologies (KDT), a subsidiary of Koch Industries whose aim is to fund innovative and emerging technologies. The investment is joined by GV, Panasonic and Techtronic, thereby bringing its total funding (starting in 2015) to $438 million (the largest total funding achieved by a private 3D printing company) and its valuation to $1.5 billion. KDT joins a high-powered line-up of investors in Desktop Metal that includes Ford, GE Ventures, New Enterprise Associates and Kleiner Perkins.
Ric Fulop, CEO and Co-Founder of Desktop Metal, said that the funding fuels the development of their metal 3D printing technology and rich product roadmap, the scaling of operations to meet a growing demand of orders, and the financing of major new research and development initiatives.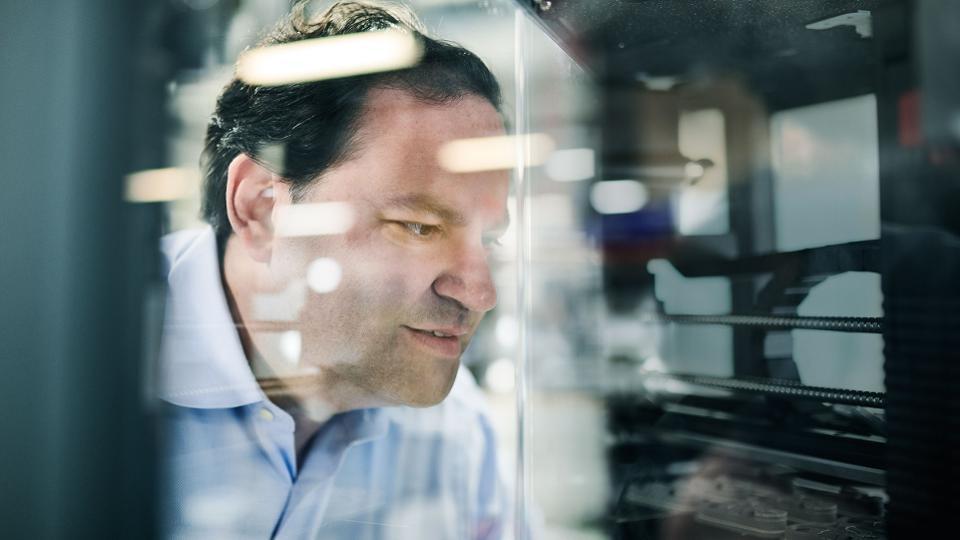 Chase Koch, President of KDT, said that Desktop Metal's 3D printing solutions can redefine prototyping and mass production of metal products, which has profound disruptive implications for manufacturers like Koch Industries.
Besides giving Desktop Metal tighter ties to its portfolio companies such as Georgia-Pacific and Molex, the investment further propels Desktop Metal to become a global leader in metal 3D printing. The company provides 3D metal printers that can operate at mass-production scale and be used for prototyping and for high-end, regulated industries such as aerospace and medical devices. Mass-production benefits industries like automotive due to the reduction in weight and increase in efficiency of parts with designs that cannot be created by traditional manufacturing.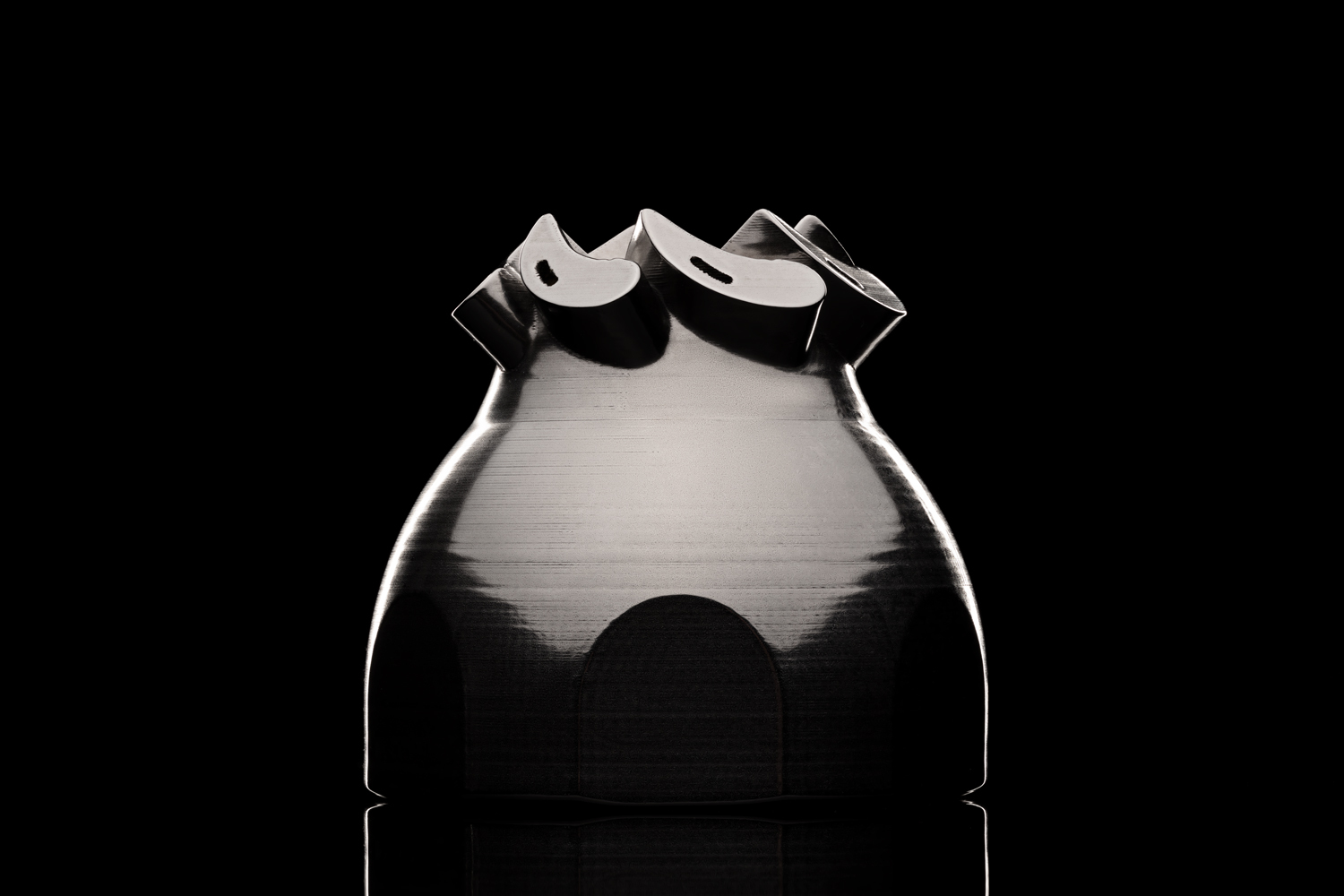 Desktop Metal racked up a backlog of orders of $120 million by last summer and its revenue is expected to surpass $100 million in 2019. Next month, the company will be shipping its first mass-production machine to a U.S. customer.
Learn more about the Studio System+ and Production System or you can also contact us via our contact form, info@creatz3d.com, or +65 6631 8555 for any enquiries.
Like what you read? Share the love!