Ford announces $65 million investment in Desktop Metal
Automaker Ford Motor Company announced on 19 March that they will be investing $65 million in Boston-based metal 3D printing maker, Desktop Metal.
This new round of investment brings the company's total investment to $277 million, as they continue to ramp up adoption of its metal 3D printing systems, accelerate business growth, and double down on R&D.
Despite a plethora of a wide range of companies and innovative technologies emerging in the 3D printing industry in recent times, none has created quite a buzz that Desktop Metal has generated with their systems marketed as being much more affordable than those in the market right now.
Besides the fact that printed parts are able to be used out of the furnace with no retooling required, the parts are also comparable to cast metal parts in terms of structural integrity.
Desktop Metal is currently shipping the Studio System which is an office-friendly machine, while the Production System which can mass produce parts in a factory will be released in 2019.
The new funding follows major company milestones, including:
Now employs more than 225 employees
Nearly 100 channel partners and resellers
International expansion with distribution in more than 40 countries
A portfolio of 100+ pending patent applications covering more than 200 inventions, as well as the granting of two patents for its Separable Supports™
The development of advanced R&D, including Live Parts™, an experimental generative design tool that applies morphogenetic principles and advanced simulation to shape strong, lightweight parts in minutes
The Ford Motor Company joins a portfolio of strategic partners and investors, including New Enterprise Associates (NEA), Future Fund, GV (formerly Google Ventures), GE Ventures, BMW iVentures, Techtronic Industries (TTI), Lowe's, Lux Capital, Vertex Ventures, Moonrise Venture Partners, DCVC Opportunity, Tyche, Kleiner Perkins Caufield & Byers, Shenzhen Capital Group (SCGC), Saudi Aramco, and 3D printing leader Stratasys.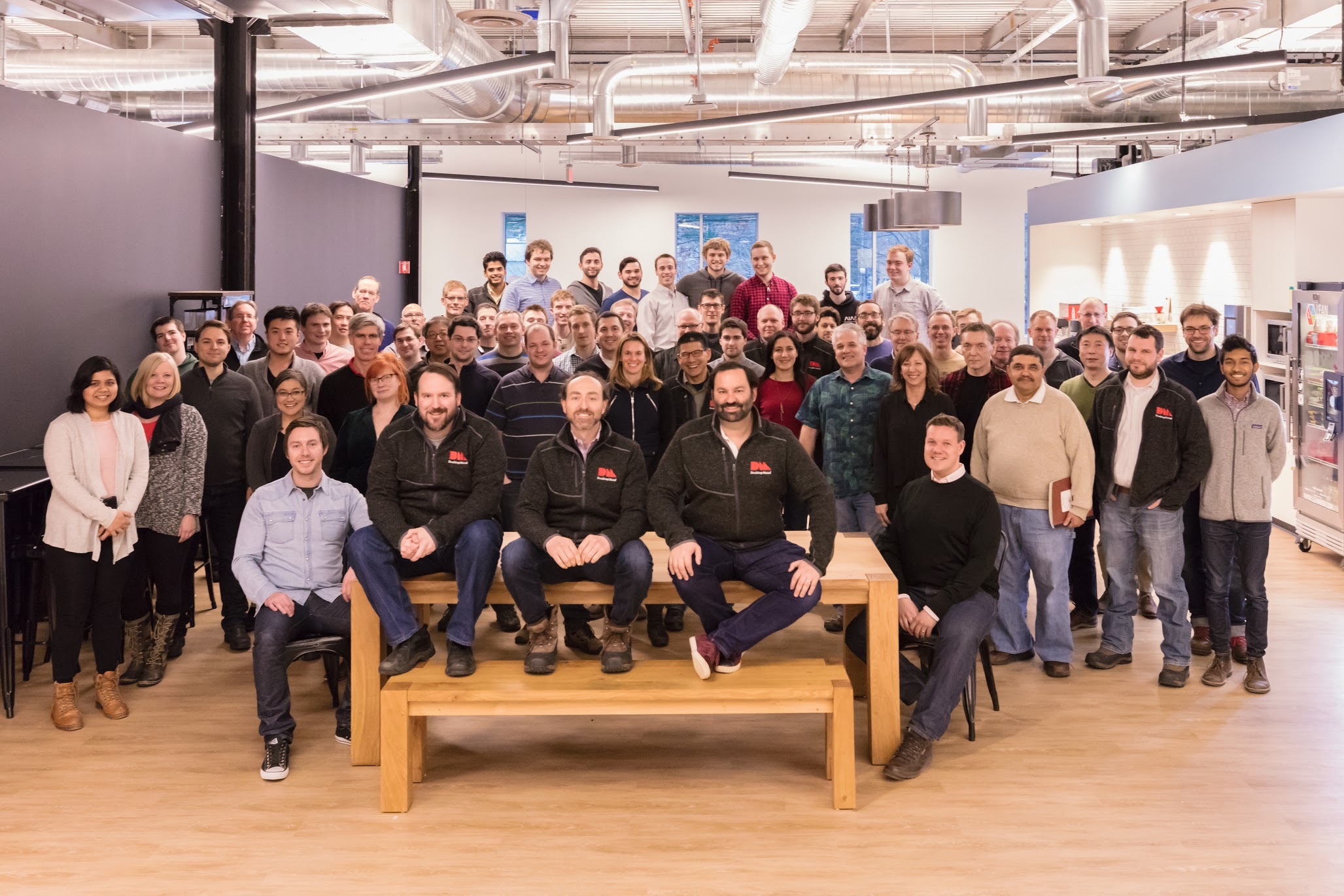 In addition to the investment, Dr. Ken Washington, vice president of Research and Advanced Engineering and the Chief Technology Officer of Ford Motor Company, will join Desktop Metal's board of directors. He will have an important role in Desktop Metal's mission to become a global leader in metal 3D printing.