TRADE IN

, 

SAVE BIG


Upgrade to the newest systems with discounted rates
Learn more about each promotion by clicking the button or simply click the Request Quote button to submit a form where our sales team will contact you shortly.
Offers are valid for Singapore only until 15 DEC 2020.
FDM UPGRADE
Trade-in for


F270 / F370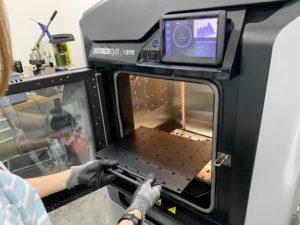 The F270 and F370 FDM 3D printers are the world's most reliable range of industrial-grade 3D printers, engineered for every stage of your work cycle, from prototypes to manufacturing floor solutions.
Experience 100% accuracy, engineering-grade outputs, and repeatable results. Every time.
FDM UPGRADE
Trade-in for
F450mc

The FDM powerhouse workstation, F450mc, sets a high bar for speed, performance, and accuracy, from functional prototyping to end-use manufacturing tools.
Print with 12 engineering-grade materials like ULTEM™ 1010, Antero™ 800NA, Nylon 12CF™, and more. Take designs from virtual to real in hours, not weeks.
POLYJET UPGRADE


Trade-in for




J8 SERIES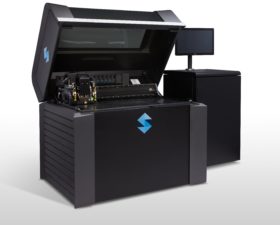 Achieve real design realism from ideation to creation with support for over 500,000 expansive color combinations and with PANTONE Color validation.
Streamline workflows with the J8 Series so you can spend more time on what matters – creating, refining, and designing the best product possible.
AFFORDABLE DESKTOP INDUSTRIAL FDM
New Purchase


Stratasys F120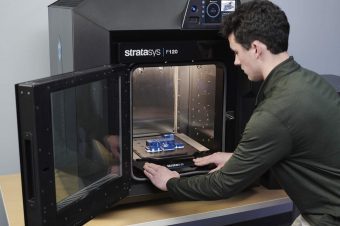 The table-top version of the F123 Series 3D printers, the F120 doesn't just outperforms desktop 3d printers but it also brings home the reliability of industrial-grade 3D printing to the desktop printer arena.
PERFORMANCE FDM UPGRADE
Trade-in for


MakerBot METHOD X
Leveraging on class-leading technologies from Stratasys such as a 110° circulating heat chamber, METHOD X delivers manufacturing-grade parts with advanced engineering materials at an affordable price point.
MATERIAL DISCOUNT


Bundle Promotion Package




VeroBlue Resin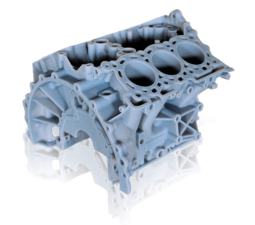 3D print accurate, realistic prototypes that test form, fit and function, even for moving and assembled parts with VeroBlue resin material for PolyJet 3D Printers.
Available in 2 different bundles.
To know more about our promotions or for other inquiries,
email us at info@creatz3d.com or call +65 6631 8555.
Terms and Conditions
All the stated discounts are final and at our discretion.
Promotions are valid till 15 Dec 2020 only.
Valid for Singapore only.