MED610 PolyJet material found to have minimal biocompatibility risk for gas pathway applications
Global additive manufacturing leader, Stratasys has been taking the lead in supporting several key initiatives where additive manufacturing is making a real impact in the on-going fight against the novel coronavirus (COVID-19) pandemic.
Some of the initiatives include creating a network of 3D printing resources from their partners for people to tap on to 3D print parts that can play a part, making available digital files for the printing of plastic full-face shields, and so on.
In response to numerous inquiries from customers about the biocompatibility viability of MED610 PolyJet material for gas pathway applications, Stratasys had engaged a third-party laboratory to run evaluation tests.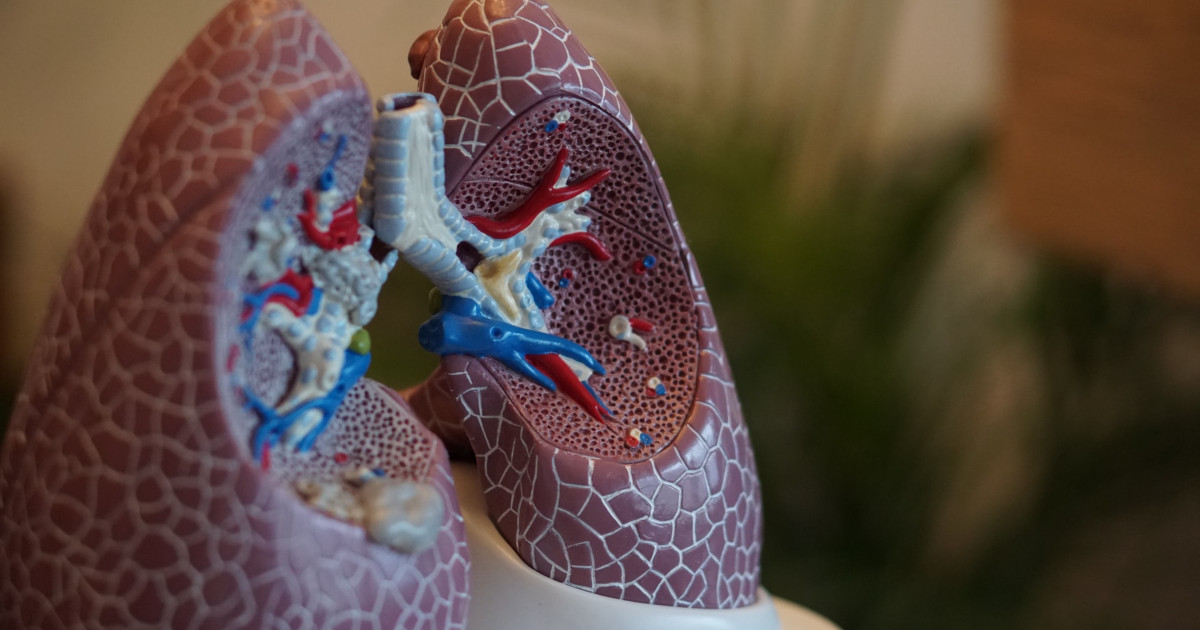 Based on a set of biocompatibility tests performed by experts in the field, it was concluded that there was minimal biocompatibility risk in the use of MED610 for gas pathway components found in respiratory and ventilator equipment.
As such, MED610 is deemed to have met the ISO 18562-1¹ (Biocompatibility evaluation of breathing gas pathways in healthcare applications) standards, after having their residual risk assessed and approved by field experts.
This assessment is specific for COVID-19 emergency scenarios when MED610 is used to print minority components in a dry or humidified gas pathway, where the part is not expected to be submerged in liquids.
Applicable for use on the following Stratasys PolyJet systems:
Objet30 Prime™ – Click
Objet30 Dental Prime™ – Click
Objet260 Dental™ – Click
Objet Eden260VS™ – Click
Objet Eden260VS Dental Advantage™ – Click
Objet260/500™ Connex1
Objet260/500 Dental Selection™ – Click
Objet260/350/500™ Connex3 – Click
To learn more about how MED610 can work for your COVID-19 related project, contact our sales engineers for an in-depth discussion – via the contact form, info@creatz3d.com, or call +65 6631 8555.
¹ Results are published in the "Biocompatibility of MED610 as a Component in Gas Path Devices", dated 30 March 2020, by Nelson Labs, A Sotera Health company. Disclaimer applies.
Like what you read? Share the love!