Aerospace
The aerospace industry is one of the largest users of metal 3D printing due to the compatibility of the technology and the advantages it brings to this particular industry. Not only does it replace older processes with faster and more convenient methods, even the quality of the products made are higher than before.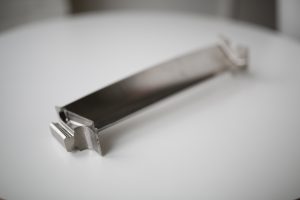 Weight Optimisation and Cost Reduction
The first key benefit of metal 3D printing in the aerospace industry is cost reduction. Due to the importance of weight and weight optimisation throughout the aerospace segment, a lot of costs are added to the component for material and machining to get the optimum weight and Buy-to-Fly ratio. However, metal 3D printing technology enables the production of light-weight components with better weight optimisation and Buy-to-Fly ratio at a lower cost.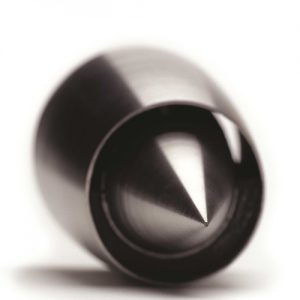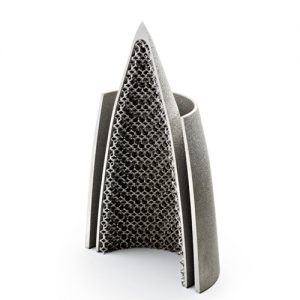 Shorter Lead Times
Design iterations are only provided by a few dominant suppliers and the lead time may take many months. Metal 3D printing such as the EBM process is a tool-less production technology allowing design modifications with minimal lead time and cost.
Innovation
Metal 3D printing allows for freedom in design for designers to create completely new and innovative products with more weight reduction, improved cooling, heating, and filtering characteristics. With so many benefits provided by metal 3D printing, it is definitely a complementary technology to the aerospace industry and also ideal to be used together.