Rapid Prototyping
Let Your Design Ideas Take Flight
Stratasys 3D printers are enablers for rapid prototyping in Singapore and they cater for two main applications – concept modeling and functional prototyping, allowing for accelerated and efficient evaluation of fit, form and functional design ideas before moving to production.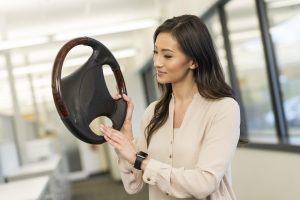 Concept Modelling
Using 3D concept models, engineers can conduct ergonomic studies and make necessary adjustments to areas that would be costly to rectify after mass production begins. For marketing teams, they can find value in accelerated efficiency by using concept models to convey product benefits during promotional campaigns.
With 3D printing, you can demonstrate your next big inspiration with 3D printed concept models. You can also incorporate improvements early, and get a jumpstart in marketing activities while filtering out costly failures.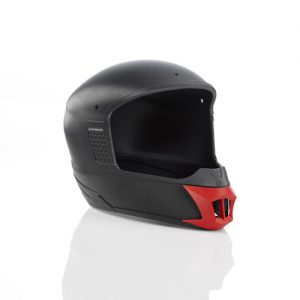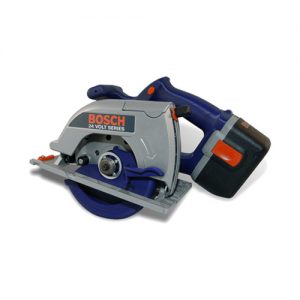 Functional Prototyping
Benefit your business with the ability of testing scaled-down functional prototyping to reveal the performance of your product ideas before committing to production tooling.
Notably in aerospace applications, scaled down functional prototypes can be used to test aircraft aerodynamic capabilities in wind tunnels for more cost-effective evaluations.