Affordable Batch Production of
High-Quality Metal Parts
The Shop System™ is an end-to-end, single-pass binder jetting solution that delivers high-resolution parts with unparalleled speed and productivity, at a fraction of the time and cost as compared to laser-based systems.
For each layer, the printer spreads metal powder across the build bed, and precisely jets a binding agent to bond loose powder and define part geometry.
Layer by layer, metal powder and binder is deposited until the entire build volume is packed with bound parts and surrounding loose powder.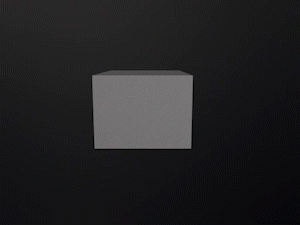 After printing, the build box is removed and placed in a powder station for bulk and fine depowdering — with the help of a hand-held air pick.
Loose powder is removed from the parts and recovered via a built-in powder recycling system with powder sieving.
Depowdered parts are placed onto trays in a shop-safe, high-throughput furnace for batch sintering. With an external gas hookup and temperatures reaching 1400ºC, the furnace is able to deliver quality and reliable sintering in a shop-friendly format.