Minimum Investment. Maximum Performance.
Circulating Heated Chamber Delivers Stronger Manufacturing-Grade Parts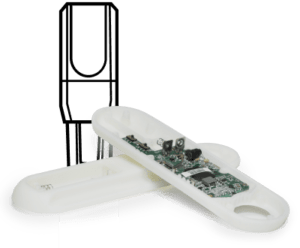 Open Platform for 3rd Party Advanced Engineering Materials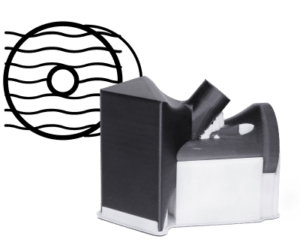 Guaranteed Part Accuracy ± 0.2mm (± 0.007in) and SR-30 Soluble Support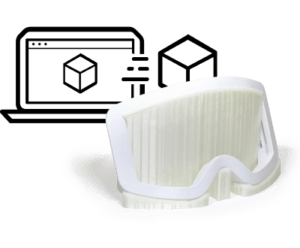 Save precious Engineering Time with an Automated Workflow and CAD Integration

Print strong heat-resistant metal replacement parts with MakerBot Nylon Carbon Fiber and other engineering-grade composite parts with three dimensional strength and accuracy like never before on METHOD's unique industrial desktop platform.
*Requires a new composite extruder for existing METHOD printers.
The manufacturing workstation also includes industrial 3D printing features such as:
100°C Circulating Heated Chamber
Dual Performance Extruders
Dry-Sealed Material Bays
which makes it ideal for printing with advanced, engineering-grade materials, and partners can now leverage these capabilities to print advanced materials on the platform.