Designed for


Clear Aligner Production
Whether you are scaling up an existing clear aligner operation or looking to supercharge your lab revenue by turning it into a clear aligner factory, Stratasys J700 Dental lets you align your production to meet the demands of this growing market.
Featuring single material printing with either MED670 or MED690, produce the highest quality arches with the cost savings and ease-of-use of truly hands-off manufacturing.
SUP705 support material means streamlined cleaning so that your arches move quickly from print to thermoforming, and shipment. Faster, lower cost, quality arches mean more satisfied customers.
A simple plug-and-play setup with GrabCAD Print integration lets you achieve industry-leading results without the need for special operator training.
Supercharge your Aligner Production
PolyJet technology lets you balance speed, quality, accuracy, and repeatability for a competitive cost-per-arch. Designed for 24/7 use with high reliability and uptime.
Industry-leading Model Quality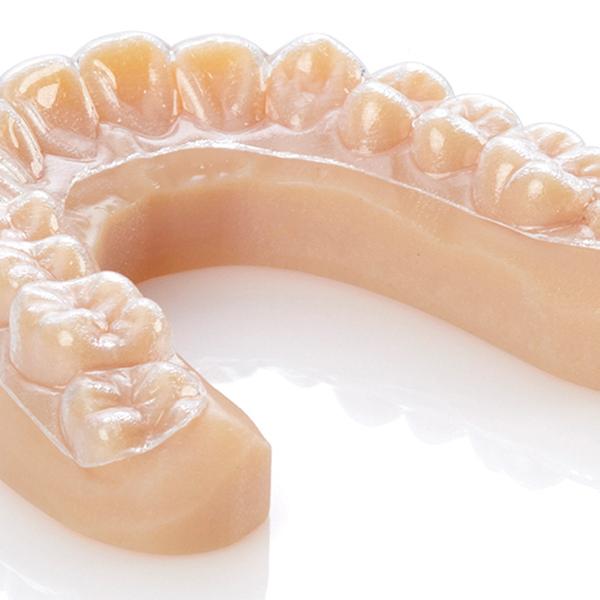 Deliver industry-leading model quality with no risk of material distortion through secondary processing steps because of the support material for enhanced efficiency.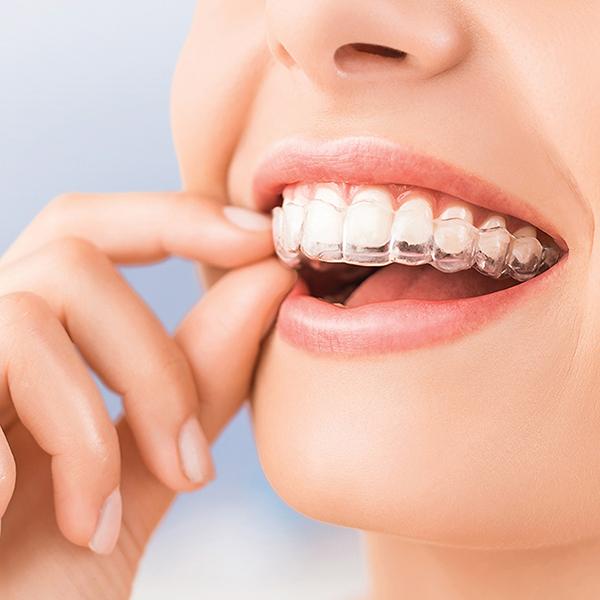 The fully integrated hardware, software, and materials solution to get to full production in just hours means you can focus on delivering the highest patient satisfaction at a lower cost.