ensuring the safety of you and our staff
To ensure the safety of you and our staff at the workshop, several safe distancing measures will be put in place for peace of mind.
In line with MOH guidelines, face masks or shields are to be worn at all times.
1. Attendees are required to sign
in using SafeEntry and have
their temperature taken.
Attendees who record a
temperature >=37.5° or exhibit
flu-like symptoms will be denied
entry and be rescheduled for
another workshop if possible.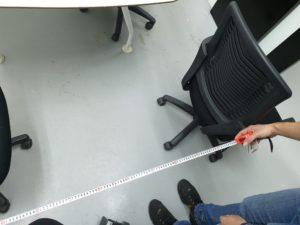 2. There will be 1-meter spacing between chairs to enable a safe environment for everyone.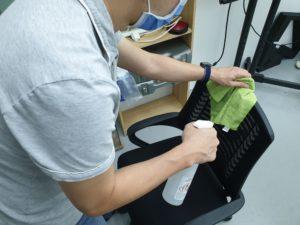 3. Chairs and high touchpoints
are disinfected daily
with a clean cloth and
70% Isopropyl Alcohol (IPA).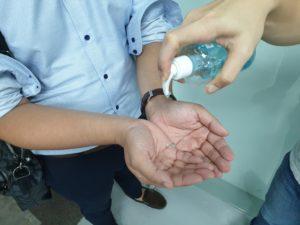 4. Hand sanitizers will be
available in common areas.