Stratasys J850 promises even more brilliant design and productivity
Designed with designers in mind, Stratasys, the world leader in 3D printing, has launched its next generational powerful multi-color multi-material PolyJet 3D Printer, J850™, which will succeed the J750.
The J850 comes with faster speed and productivity along with greater material capacity, on top of its reputation for delivering extremely high print quality and reduced time-to-market.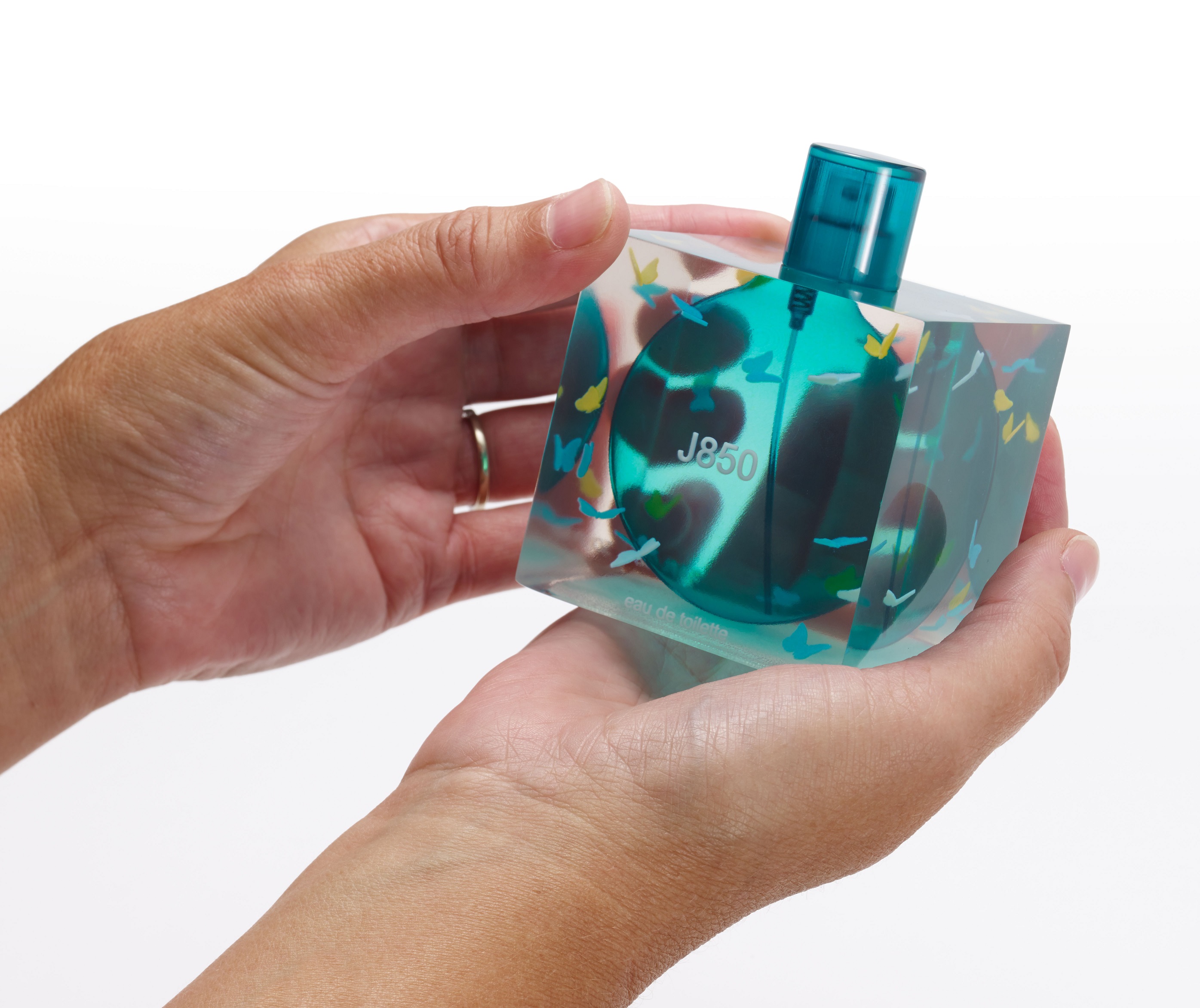 Compared to traditional modeling, one can also expect a 50 percent reduction in modeling time with the J850 at significantly lower costs. In addition, the J850 offers:
Super high-speed mode option for increased productivity
Larger material capacity for 7 materials for wider color options
Prints with extremely high quality and refinement
"With this solution, there's no need to add or switch technologies throughout the design process. We can immediately achieve the exact design intent we have in mind – and bring it to life in our hands instantly. The J850 is truly designed for designers," said Alex Padwa, founder of Padwa Design that is already using the J850.
Two new PolyJet materials have also been released:
VeroUltraClear™ – the clear material delivers detail and clarity with a glass-like appearance. Internal features can now be easily envisioned for exceptional prototyping.
DraftGrey™ – An affordable new material to create prototypes in the initial project stages.
Along with the new features and materials, the J850 is also PANTONE Validated for clear design language communication and is supported by GrabCAD Print software that streamlines the CAD-to-print workflow.
For more information about 3D Printing solutions and technologies, please visit the website. Alternatively, you can drop an email at info@creatz3d.com or call +65 66318555.
Like what you read? Share the love!