Office-Friendly Metal 3D Printing
The Studio System™ was designed as an end-to-end solution for metal 3D printing and is the only way for designers and engineers to print high-quality complex metal parts in-house. Utilizing Bound Metal Deposition™ technology, engineers and designers can easily produce difficult-to-machine parts featuring complex geometry like undercuts and internal channels.
Fabricate™, the secure web-based software at the heart of the Studio System™, automates complicated metallurgical processes to produce high-quality parts with densities and feature accuracy similar to casting.
Construct build plans from STL or CAD files, where supports and control parameters are auto-generated by Fabricate™ based on part geometry and material.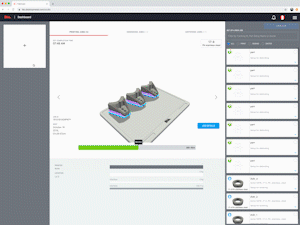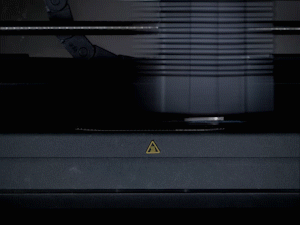 Layer by layer, a green part is shaped in the printer through the extrusion of bound metal rods — metal powder held together by wax and polymer binders — in a process called Bound Metal Deposition™.
The green part is then placed into the debinder where it is immersed in proprietary debind fluid, as the primary binder is dissolved. This creates an open-pore channel structure throughout the part in preparation for sintering.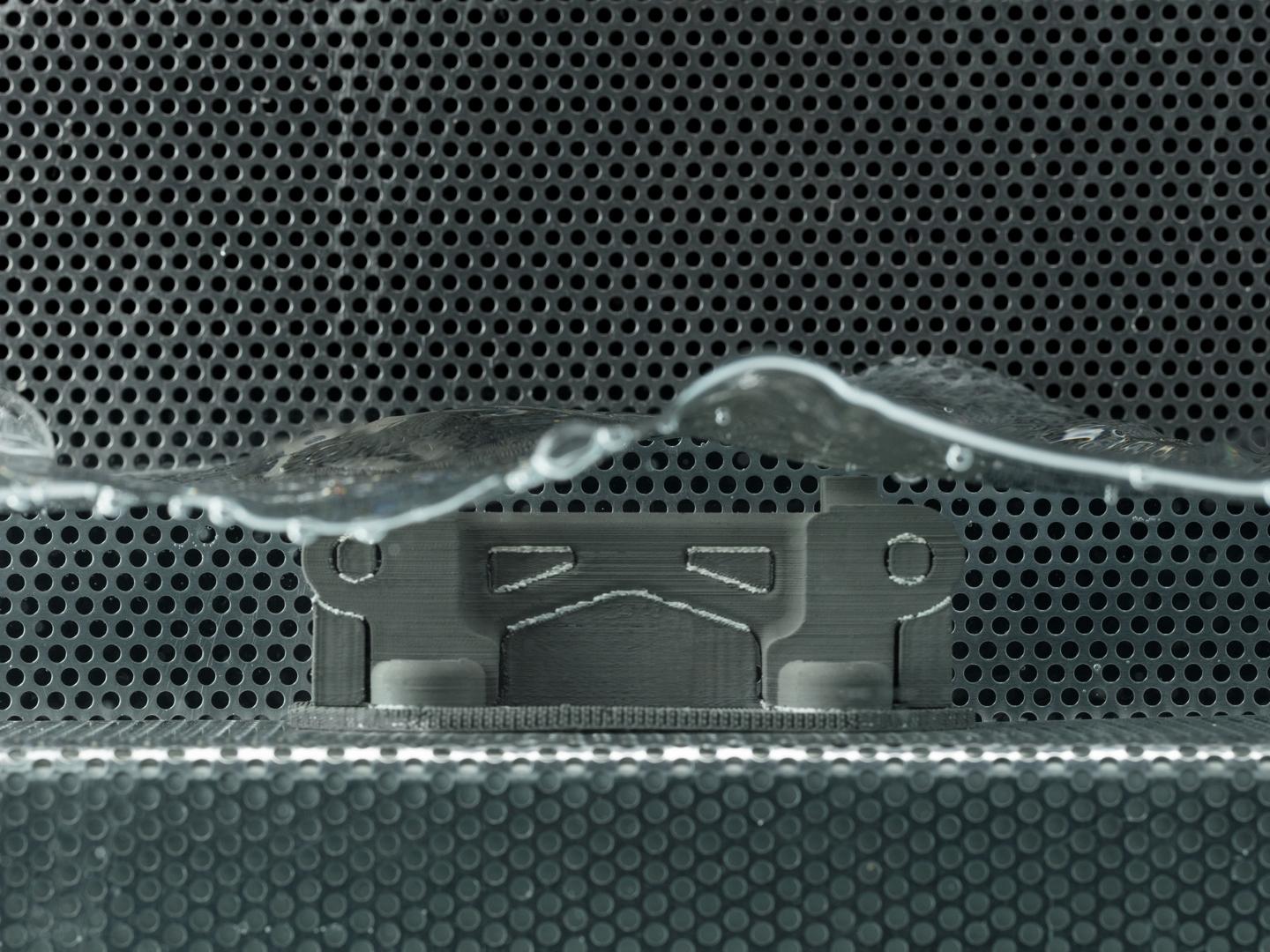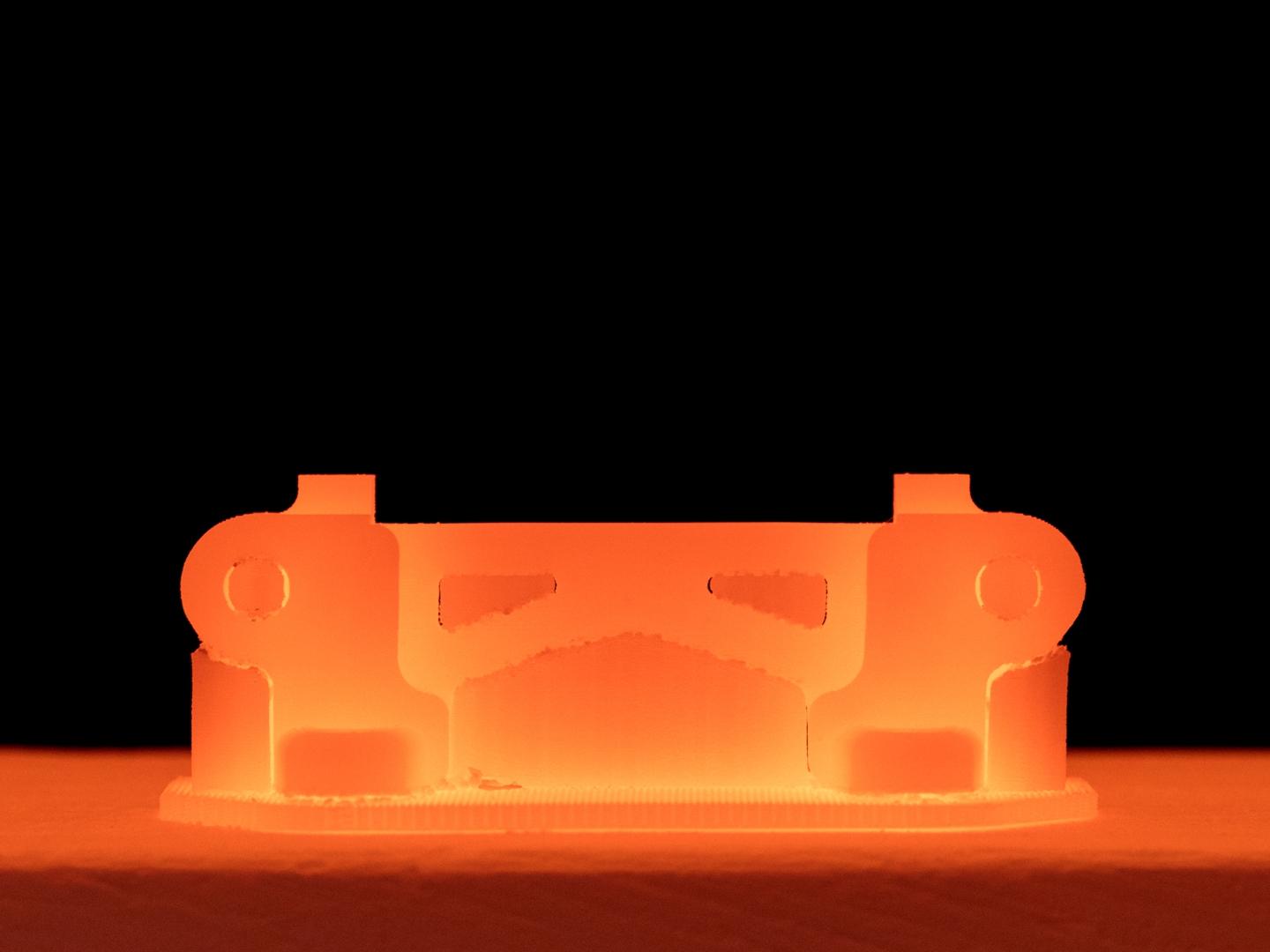 The final step sees the part being placed into the furnace as it is then heated to temperatures near melting. The remaining binder is removed and metal particles fuse together causing the part to densify up to 96-99.8%.