Ceramic 3D Printing Technology
Ceramic 3D printing technology has gained popularity in recent times due to its versatility at creating complex designs due to its excellent high heat resistance. The good mechanical properties of the materials allow you to derive limitless design possibilities and produce high-quality ceramic components that are preferred by demanding industries.
Creatz3D's portfolio includes Laser Stereolithography technology from 3DCeram and the patented NanoParticle Jetting technology from XJET that can produce fully functional ceramic parts for your needs.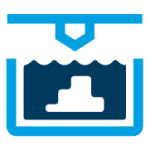 Laser Stereolithography allows for fast and effective 3D printing of functional ceramic parts for industrial use.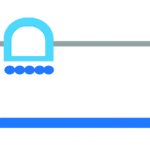 Precise down to the nano-particle level to create accurate and intricate parts, this industrial grade solution works with both metal and ceramic materials.