PLASTIC 3D PRINTING TECHNOLOGIES
Experience industrial-grade parts with production-grade thermoplastics that is extruded layer by layer inside a patented self-calibrated heated chamber.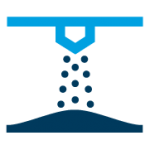 Push the limits of aesthetics and performance possibilities, by combining multi-colored photopolymer material options in a single print.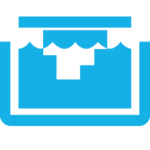 Based on a photopolymerization process of laser-sensitive resins, an object is formed as each of its layers solidifies under the laser beam.