Plastic 3D Printing Technology
Explore the range of industry-leading 3D printing systems from Stratasys that employ Stratasys-patented Fused Deposition Modeling and inkjet-based PolyJet technologies respectively, performance 3D printers from MakerBot, and Stereolithography (SLA) 3D printers from Digital Wax Systems (DWS).
Experience industrial superiority with the only additive manufacturing technology that works with production-grade thermoplastics under a patented self-calibrated heated chamber.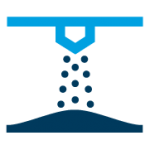 PolyJet 3D printing technology continues to push the limits of aesthetics and performance possibility, with its ability to combine multi-coloured photopolymer material options into a single print.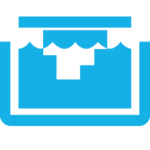 Based on a process of photopolymerization for laser-sensitive resins or liquid materials, the object is formed as each of its layers solidifies instantly under the laser beam.