CREATZ3D SHOWROOM



Having operated the machines extensively, our team of customer service engineers possess a wealth of experience and know-how that are not found in technical manuals and are able to fully grasp what clients face when operating the printers.
Our engineers will touch on the specific characteristics of our range of 3D printing printers and solutions that can match the needs of your business.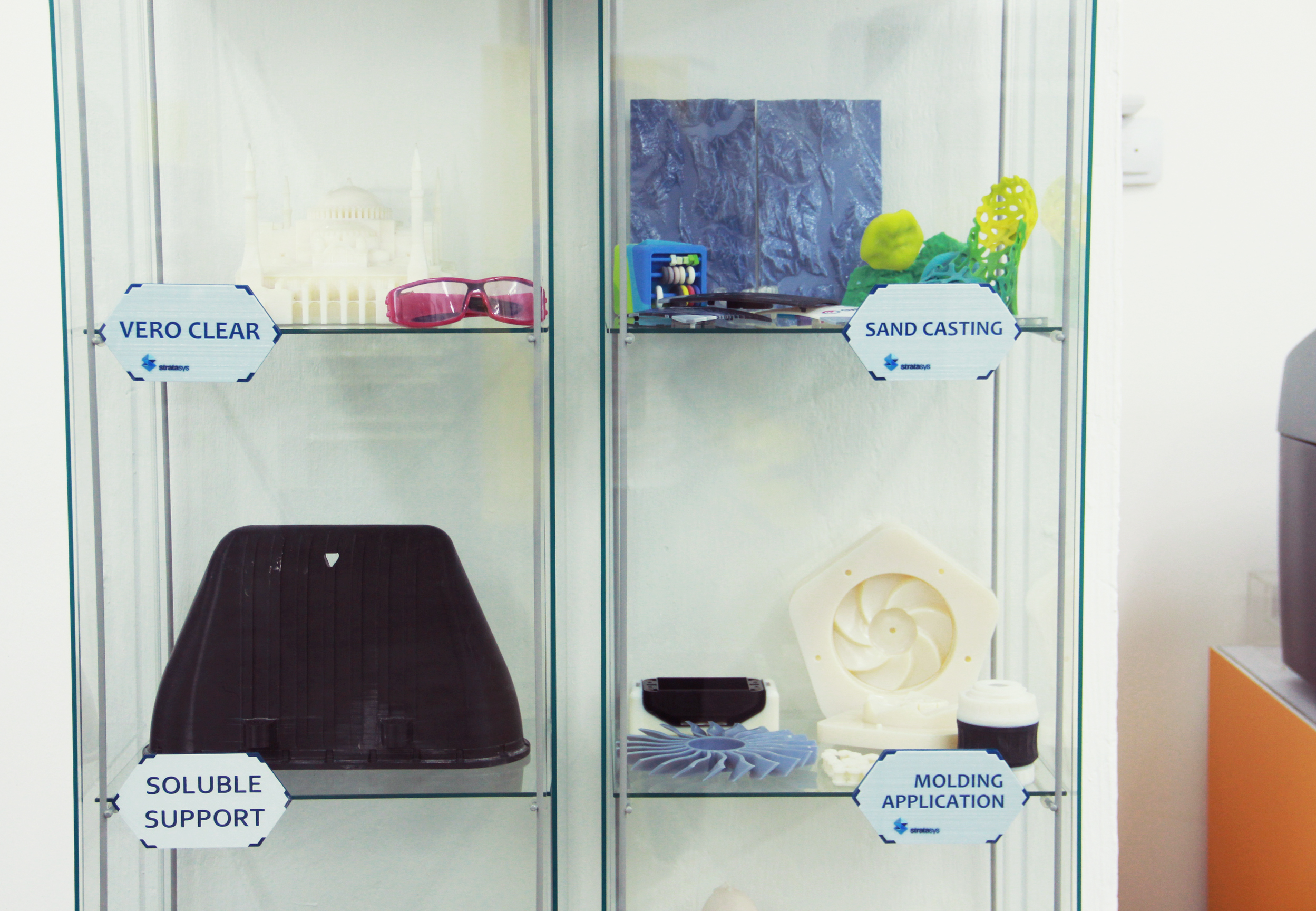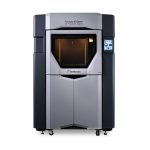 Fortus 450mc
Your reliable industrial innovations for components of high speed, accuracy and strength.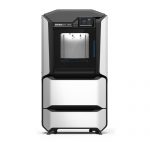 F370 3D Printer
An office-friendly 3D printer designed for industrial systems and engineering-grade quality products.
uPrint SE Plus
Your professional desktop FDM 3D Printer for expanding creative horizons and design potential.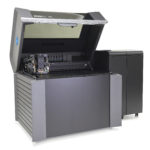 Stratasys J750 3D Printer
Build multi-colored and texturally life-like models with the J750 3D Printer in a single print, to produce highly detailed and brilliantly colored parts.
Objet500 Connex3 3D Printer
Simultaneously 3D print parts with multiple colors and materials, with the precision, look and feel of real production parts.
Objet30 Pro
The Objet30 Pro 3D Printer is your high-end 3D Printer for high-resolution rapid prototyping needs.