Having handled and operated the machines extensively daily, our team of Application, Sales, and Customer Service Engineers possess a wealth of experience and know-how that are not found in technical manuals and can fully grasp what clients will face when operating the 3D printers and dry electropolishing system.
Our engineers will touch on the unique characteristics of our 3D printers and solutions to find a match to meet your business needs when you visit our showroom.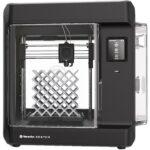 MakerBot Sketch
Designed to accelerate learning, design-thinking, or prototyping with reliable, tinker-free performance.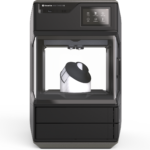 MakerBot Method X
Comes with a 110°C patented heated chamber that fills the gap between desktop and industrial 3D printing.
Stratasys J55
Communicate your design ideas quicker and iterate often with the efficiency of the PolyJet 3D Printer.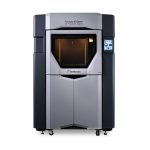 Fortus 450mc
 Enjoy the speed and design freedom of advanced additive manufacturing designed for production.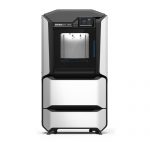 F370
An office-friendly industrial-grade 3D printer designed for the production of engineering-grade quality products.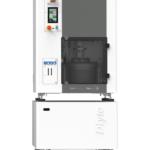 DLyte 100I
Grind and polish precious metals to a mirror-like finish using the world's first dry electropolishing technology.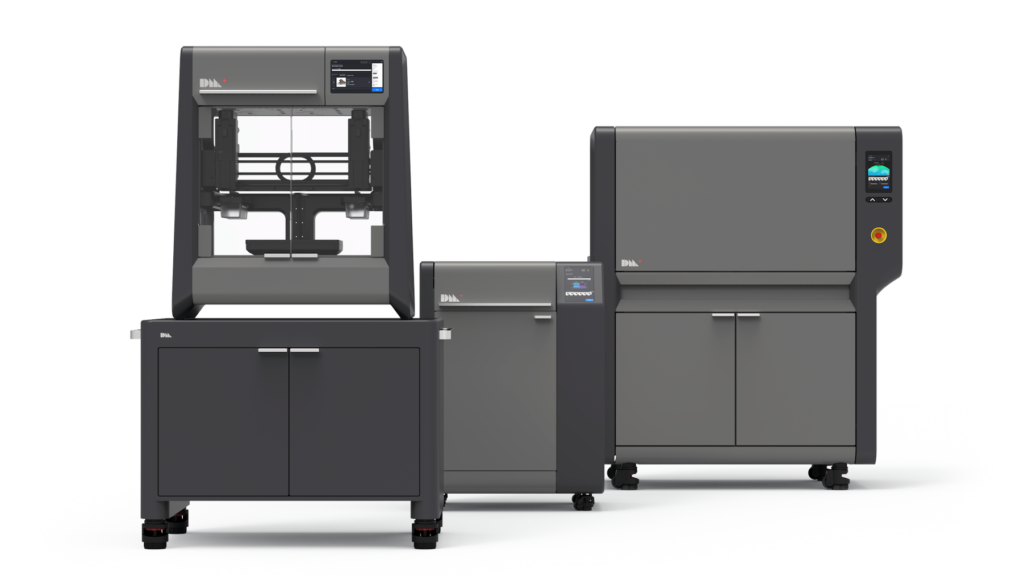 Studio System
Office-friendly metal 3D printing system from Desktop Metal incorporating a printer, debinder, and furnace.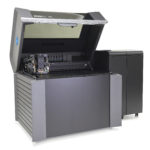 J750
Build multi-colored and texturally life-like models with fine details and vivid colors in a single print.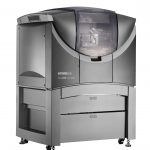 Objet260 Connex3
 Your gateway to the world of multi-material color 3D printing right from your office whenever you need it.
uPrint SE Plus
Your professional desktop FDM 3D Printer for expanding creative horizons and design potential.
Objet30 Pro
The Objet30 Pro 3D Printer is your high-end 3D Printer for high-resolution rapid prototyping needs.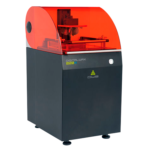 Digital Wax DWS 020X
Desktop stereolithography 3D Printer that is ideal for the design phase of new products or industrial applications.