Introducing 

Stratasys® J55™
Own your design process from start to finish, Communicate your design ideas quicker and iterate often with the efficiency of the J55. With nearly 500,000 color options, Pantone validation, texture realism, and high quality and accurate prints, daily inspirations can be brought into your design process with the ability to hold your iterations in your hand within a matter of hours.
Created For You.




For Your Workspace.
Be it an office, classroom, or studio environment – the J55 fits in seamlessly without the typical distractions while delivering maximum output.
Featuring the best-in-class footprint to printing tray ratio on the market, experience less bulk with a better yield.
The optional ProAero Air Extractor can effectively capture and filter out fumes, for safe and odor-free operation.
Operating at under 53 decibels, the J55 is ultra-quiet and is as loud as a house-hold refrigerator.
Quality and cost-effectiveness are what defines the J55 as it comes at 1/3 the price of a J850 but still delivering the same high-quality design realism.
Calibration is fully automatic and the entire maintenance process is as simple as pushing a button.
Transform your workflow without transforming your space.
Take the J55 Experience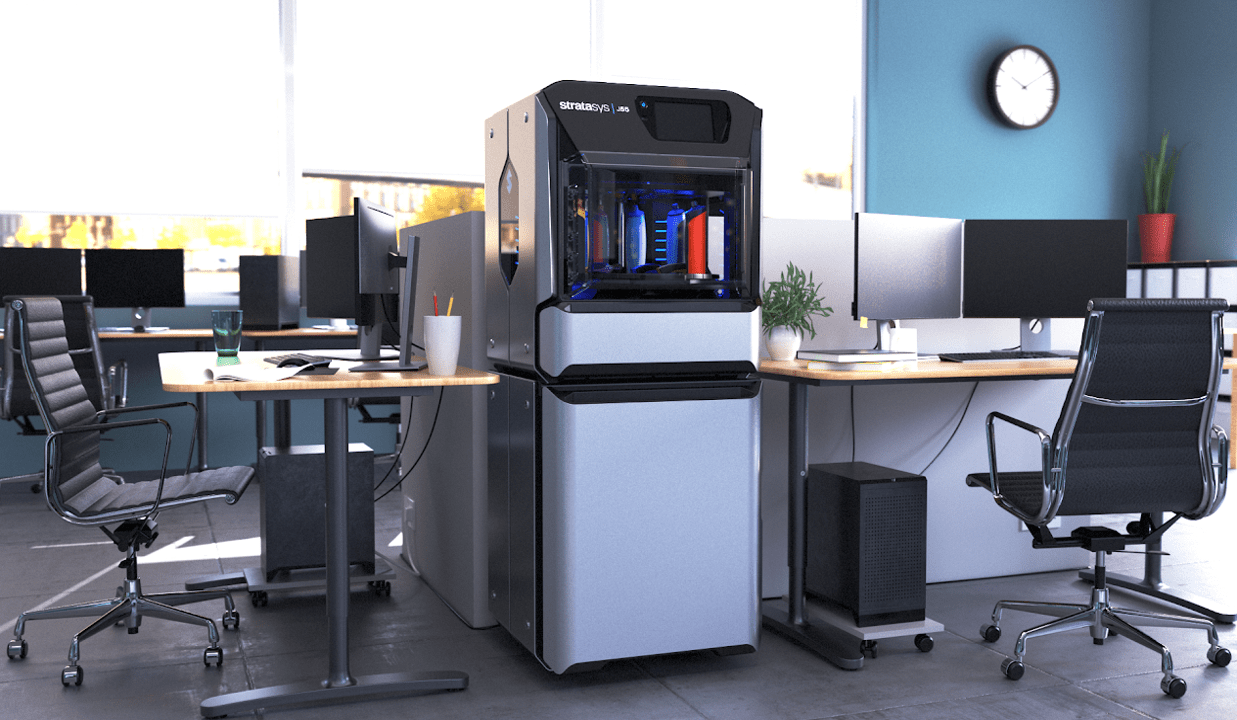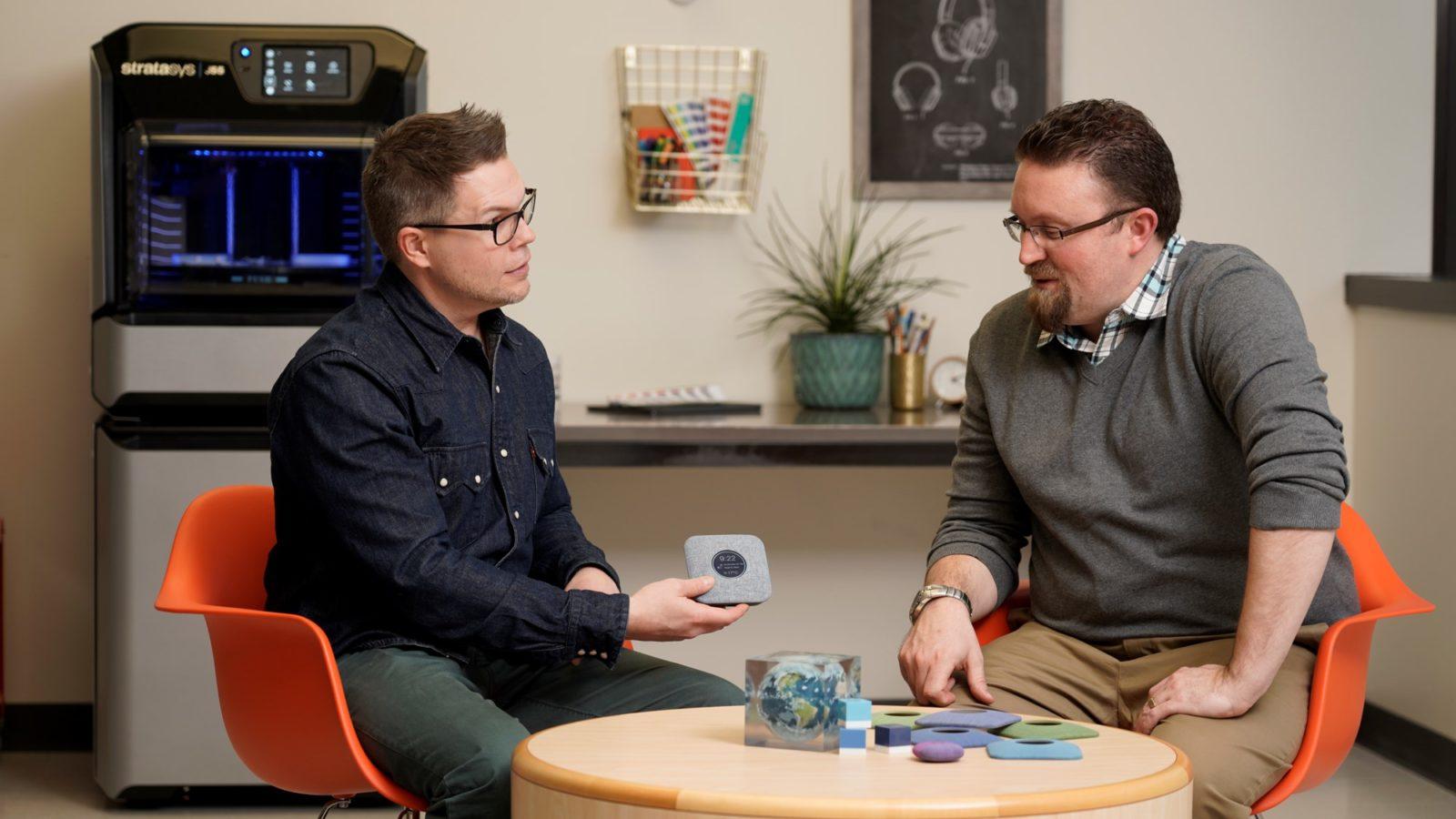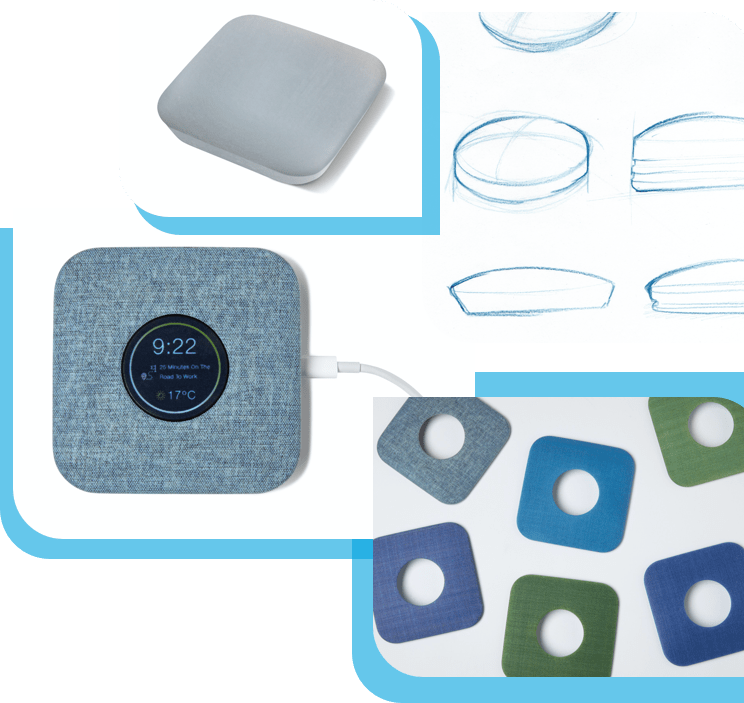 No Design Compromises.




Make It Real.
Simulate materials like fabric, wood, leather, and much more with surface texture options.
Communicate ideas more effectively in the same workspace, and reduce time spent on post-processing.
Test the ergonomics of consumer products, and place them in the hands of stakeholders.
See how products fit into their environment, and change out colors or adjust the design on the same day.
No more long waiting times.
Download Design Efficency eBook
Reduce time spent on manual models, and iterate fast and often.
The economical DraftGrey material makes printing concept models easy and affordable, especially in initial design stages.
In the time it takes to make a single prototype using traditional methods, you can get 5x more design iterations with the Stratasys J55 3D printer.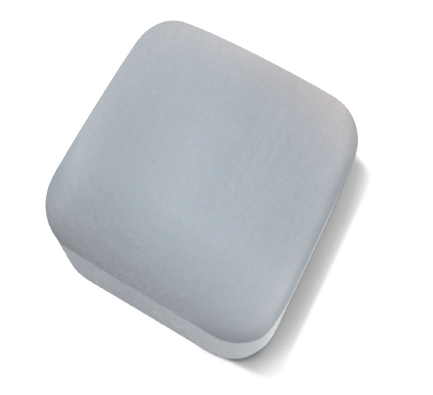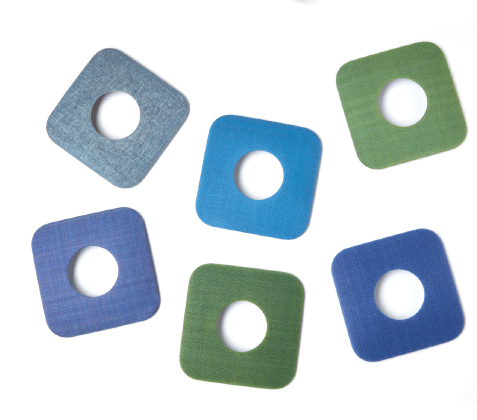 Incorporate color for designs early and often.
CMF (Color, Material, Finish) designs can be introduced weeks earlier than traditional methods allow, including parts printed with several colors and textures thanks to multi-material capabilities.
Parts printed on the J55 require little to no post-processing, reducing labor and making your design process run smoother.
Right

: High-Fidelity Prototypes
With high-quality full-color materials and realistic surface finishing, the J55 lets you create parts that look and feel like the real thing.
Instead of wasting time and money on outsourcing, create everything in-house. Realistic prototypes let you correct mistakes and verify designs more efficiently, leading to quicker decisions and approvals.
Stratasys J55

 

vs

Traditional Design Processes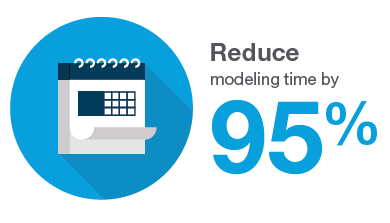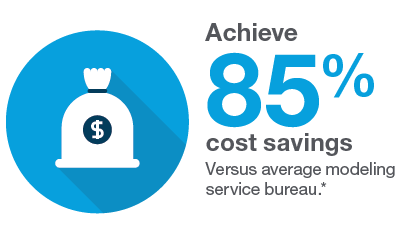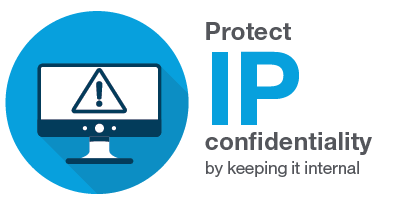 * Data based on a standard quote for a car key model from service bureau using a combination of CNC and screen printing.