Built-Rite Tool & Die (Tooling) | Case Study
Introduction
Built-Rite Tool & Die is a mold-making and design firm in Massachusetts, America that specializes in the production of molds for plastic injection molding.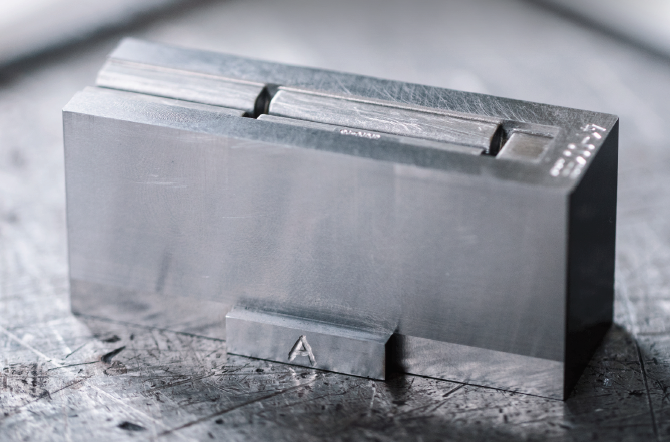 Challenges
The rapid acceleration of globalization has left small and mid-sized businesses facing stifling competition. This is evident especially from overseas manufacturers who are able to undercut their prices while offering quicker turnaround time with domestic prototyping shops.
Commonly, conventional injection mold manufacturing involves high tooling costs because of the extensive nature of the mold-making process that requires precise planning and execution.
Molds have to go through various stages of machining that are accompanied by heat treatment and stress reliefs, which adds significant lead time to produce.
It is thus normal that we have to factor in added time and costs for design iterations, because of the mold's complexity with their intricate cavities, inserts, and cooling channels.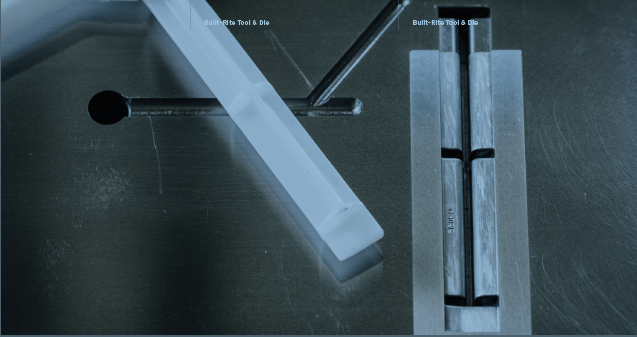 Solution
With an eye on improving their existing operation workflow, Build-Rite turned to Desktop Metal's Studio System to evaluate the part performance of a printed mold cavity insert.
The overall design process with the Studio System was simplified, as mold designs could be sent to the printer and the printed part would be ready by the next day. Any design iterations could be done rapidly and easily thanks to the in-house capability. In addition, the Studio System enables design freedom in producing molds of any geometries.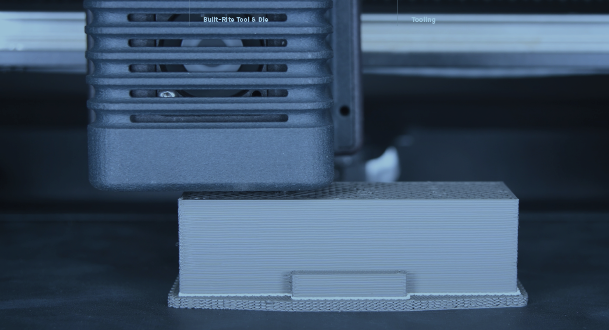 Metal 3D printing not only allow mold inserts to be produced quickly but also design cooling channels that were not possible using traditional methods previously. Operator fatigue was also avoided because of the printer's use of closed-cell infill to making parts lighter. The ability to increase the thickness of the infill selectively when needed also minimizes material usage without having an impact on the tooling's wear resistance.
Results
While CNC machining molds usually take 3 days and above, end parts that were 3D printed with the Studio System took just 50 hours which included printing, debinding, and sintering. The weight of the mold was also significantly reduced by 41% compared to CNC machining.

The most crucial factor, however, was the cost-per-part which was just $47 using in-house 3D printing compared to $493 for CNC machining third-party outsourcing and represented a staggering 90% in cost savings.
The benefits gathered from using the Studio System allows Build-Rite to diversify their business and increase build capacity, capture more business leads especially in terms of prototyping, and give them an edge in competing on turnaround time.
Future Optimization
Future optimization will leverage on the design flexibility of the Studio System to produce mold inserts with conformal cooling channels that follow the shape of the mold cavity. Immediately following injection, uniform cooling of the plastic part will follow which leads to a reduction of "hot spots" and part quality optimization beyond traditional manufacturing methods.
A material commonly used for this application, H13 Tool Steel, will be used in future prints, so that comparisons can be made against AISI 4140 Steel, while also gauging the former's effectiveness.
Visit our Marketing Collaboration page to learn more about enjoying unparalleled innovation and design freedom with the implementation of 3D printing for your business.
Like what you read? Share the love!