French aircraft maker improves business model with 3D printing implementation
French aircraft maker Latécoère has announced that they are gradually integrating 3D printing fully into their business model with Stratasys, the global leader in applied additive technology solutions. The aircraft maker is looking to vastly accelerate development time and improve overall business performance, by deploying Stratasys FDM additive manufacturing throughout their design and production process.
Latécoère currently services major aerospace companies like Airbus, Bombardier, and Dassault, but are gradually facing constraints of lengthy lead-times and costly design iterations. Faced with these difficulties and with an eye on the future, Latécoère decided to turn to Stratasys Additive Manufacturing to maintain a competitive edge as requirements of the aerospace industry become more demanding.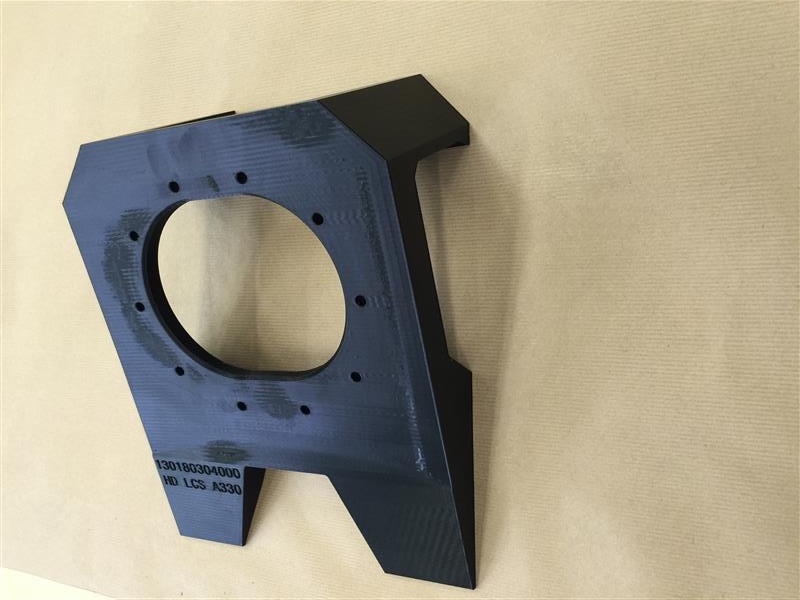 The aircraft maker traditionally uses CNC machining to create the interior lining of an aircraft door with sheet metal, but it was a time-consuming process. By utilizing Stratasys Fortus 450mc 3D printer, a fully-functional prototype was produced in just two days which was a reduction in lead times by a staggering 95%. This allows for a quicker design validation process before committing to costly and time-consuming tooling.
Prior to implementing Stratasys FDM technology, Latécoère usually had to directly manufacture an aluminum camera case for the Airbus A380 aircraft design validation, with additional costs incurred for any design iterations. By 3D printing prototype camera cases using ULTEM 9085 material, Latécoère is not only able to accommodate for design iterations but also enable more efficient part testing as it weighs 50% lighter than their metal counterpart.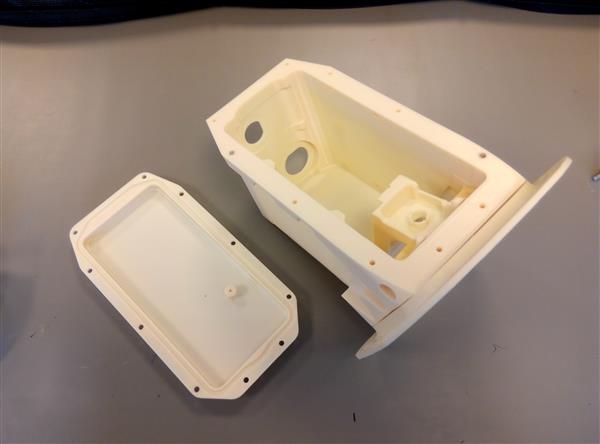 Besides seeing significant time and cost reduction, Latécoère has also enhanced operator efficiency from using the Fortus 450mc 3D Printer. Creating a tool using metal sheet manufacturing usually takes 6 weeks, but 3D printing using ULTEM 9085 material takes just two days and is 50% lighter. The operator's job is simplified as the 3D printer can optimize the geometry of the tool to perfectly fit the part. Tool production costs are also massively reduced by 40% with a significantly quicker production process.
The aircraft maker is already casting an eye to the future through the implementation of 3D printing final production parts for next-generation airplanes, and this strategy will benefit Airbus, Boeing, and other major aircraft manufacturers. For now, Latécoère is working to certify the Fortus 450mc 3D Printer to produce final interior aircraft parts.
Like what you read? Share the love!