New York Yacht Club's American Magic to race on water with Stratasys carbon fiber 3D printing
New York Yacht Club American Magic will be relying on the power of 3D printed carbon fiber from Stratasys for their competitive sailing yacht to challenge for honors in the 36th America's Cup, a combination of three elite racing programs which will happen in March 2021.
Utilizing the Fortus 450mc 3D printer with carbon fiber reinforced FDM Nylon 12, reliable, repeatable final parts can be produced for the competitive sailing yacht. With the 3D printing capabilities of the 450mc, new parts can be designed, innovated, re-engineered, and 3D printed with ease after each race.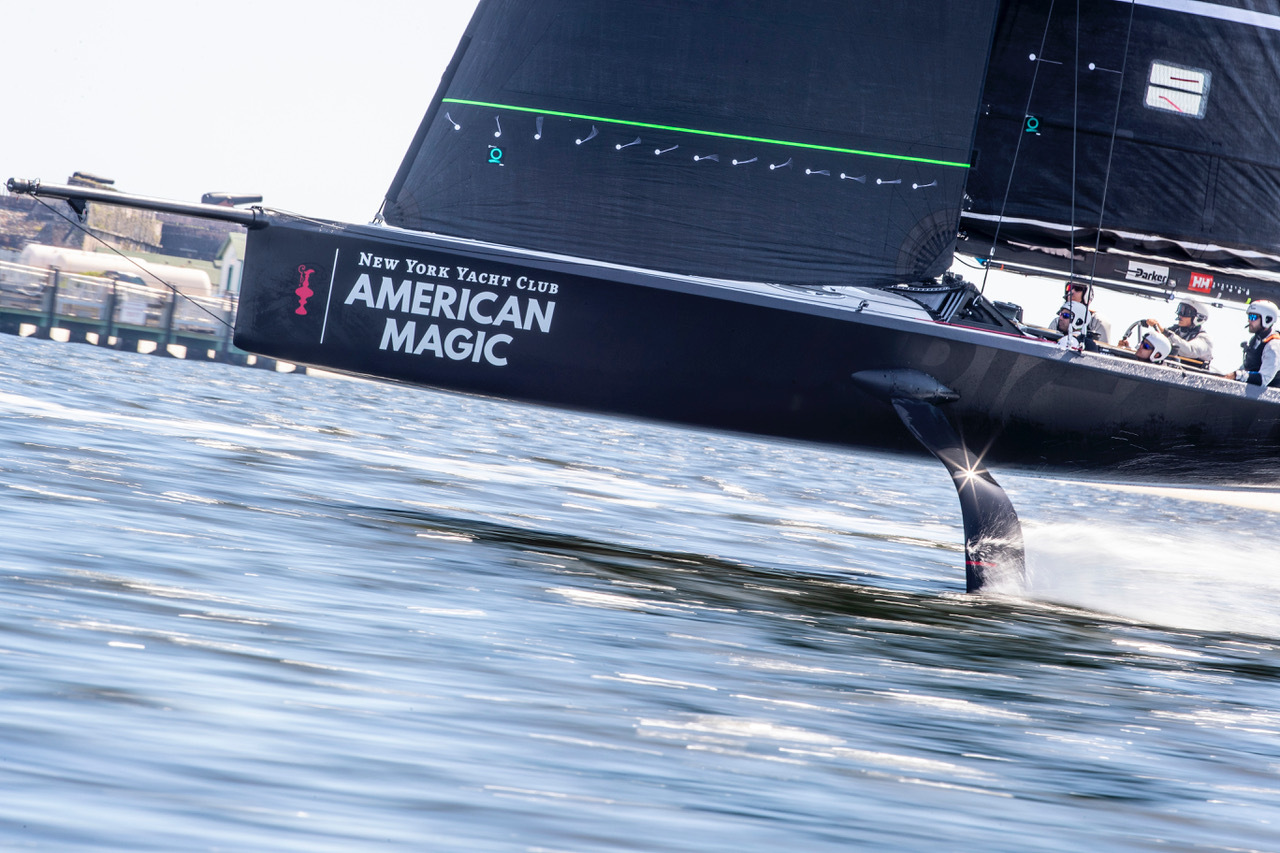 With high speed very much a priority, additive manufacturing is ideal because of their ability to light-weight parts for competitive sailing yachts to 'fly' over water. Specifically designed with aerodynamics in mind, American Magic boats are mostly made up of carbon fiber material, including the critical sails, mast, and hull.
The demands for high-speed sailing are very much similar to requirements found in aerospace, such as speed, loads, and light-weighting. In partnering with Stratasys, American Magic is capitalizing on the former's decades of experience to advance competitiveness in high-performance environments.
Whether it's developing prototypes, controllers, brackets or fittings, American Magic is able to quickly build, iterate and produce industrial-quality parts for the team's test boat, dubbed "The Mule," which is a half-sized version of the AC75 racing boat currently being worked on for America's Cup.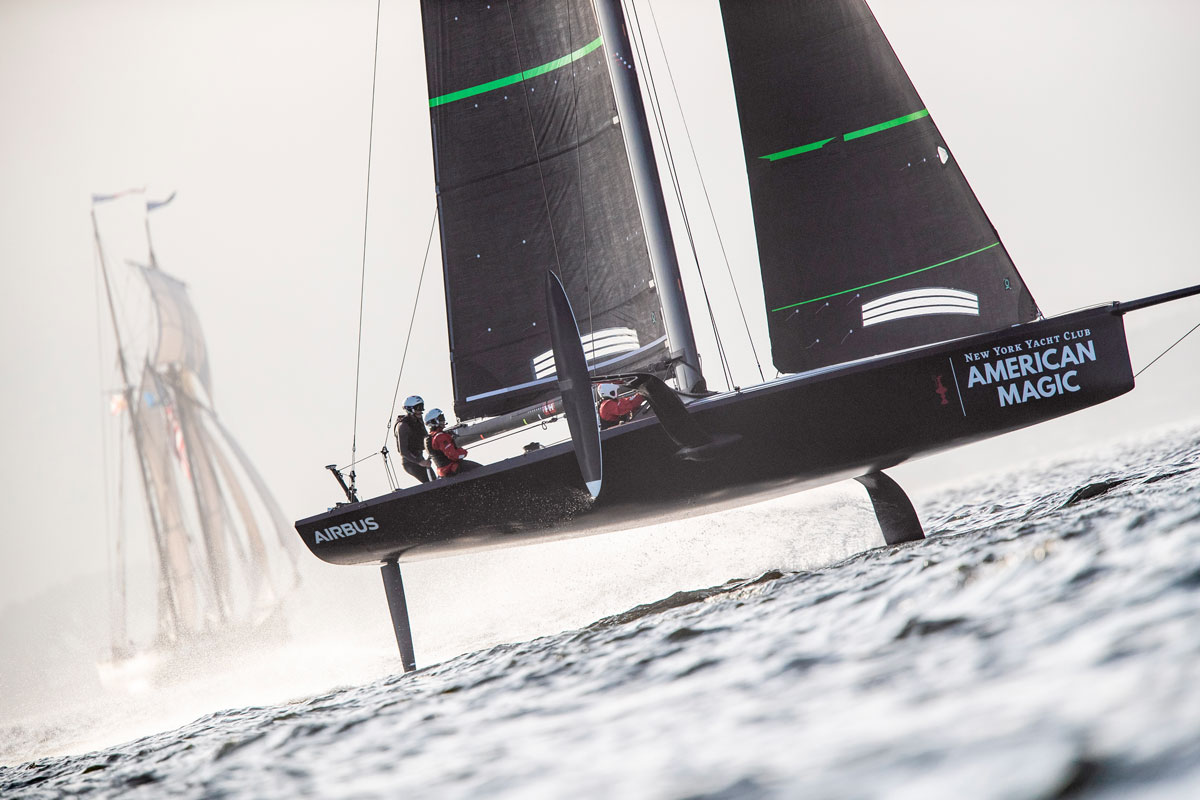 Learn more about our Stratasys Fortus Series 3D printers. You can also contact us via our contact form, email us at info@creatz3d.com, or call +65 6631 8555 for any further inquiries.
Like what you read? Share the love!