Overcoming Hurdles of Medical 3D Printing – Medical Symposium 2018
Creatz3D Medical, a subdivision under Creatz3D, held their 4th Medical Symposium on 14th July to translate how 3D printing can aid medical professionals in the health sector.
The health sector is always looking to improve processes, the success rate of surgeries, and saving lives, and this is where 3D printing comes into the picture. 3D printing enables doctors to shorten operation time, improve surgery results significantly, and improve communication with patients and their families with the use of accurate medical 3D printing models.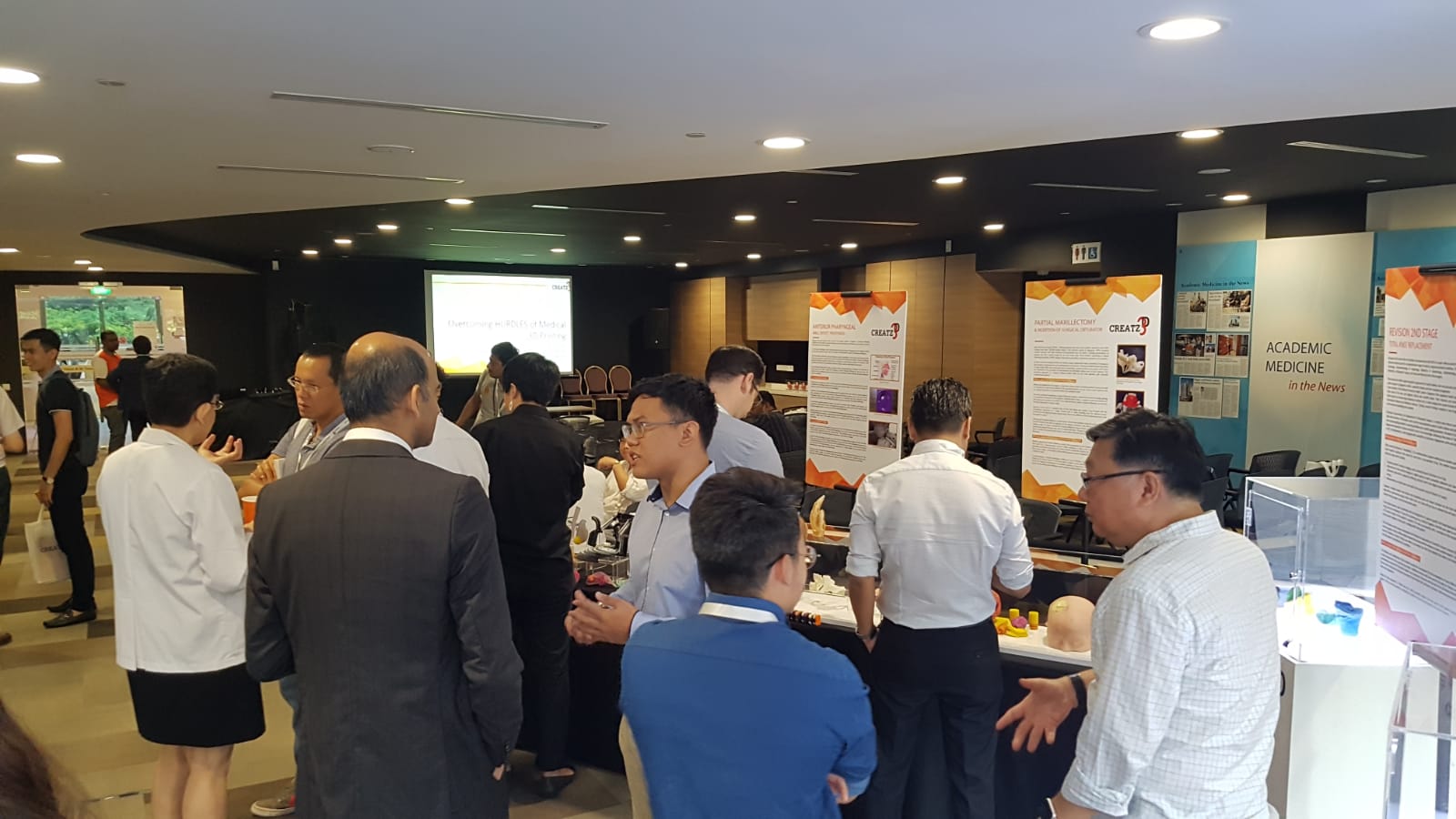 Stratasys BioMimics, a next-gen technology that enables the production of anatomically accurate, realistic, functional medical models, was also showcased at the symposium. This innovation allows surgeons and doctors to enhance training, recreate scenarios, and enable validation without the risks, accessibility and repeatability issues commonly associated with cadavers and animals. We are honored to be the first to offer this innovation in Asia.
Visit c3d-medical.com for more information.
Like what you read? Share the love!