Creatz3D brings MakerBot METHOD X to Singapore
METHOD X from MakerBot is now available in Singapore, Malaysia, and Vietnam after Creatz3D, a Singapore-based 3D printing solutions provider, signed an agreement at formnext 2019 to become an authorized distributor for the specific FDM model that bridges the gap between expensive industrial 3D printers and those of hobbyists.
Besides being the authorized distributor of the desktop manufacturing workstation that comes with a 100°C heated chamber, Creatz3D will also offer training, service, and support to METHOD X customers in Singapore and Vietnam.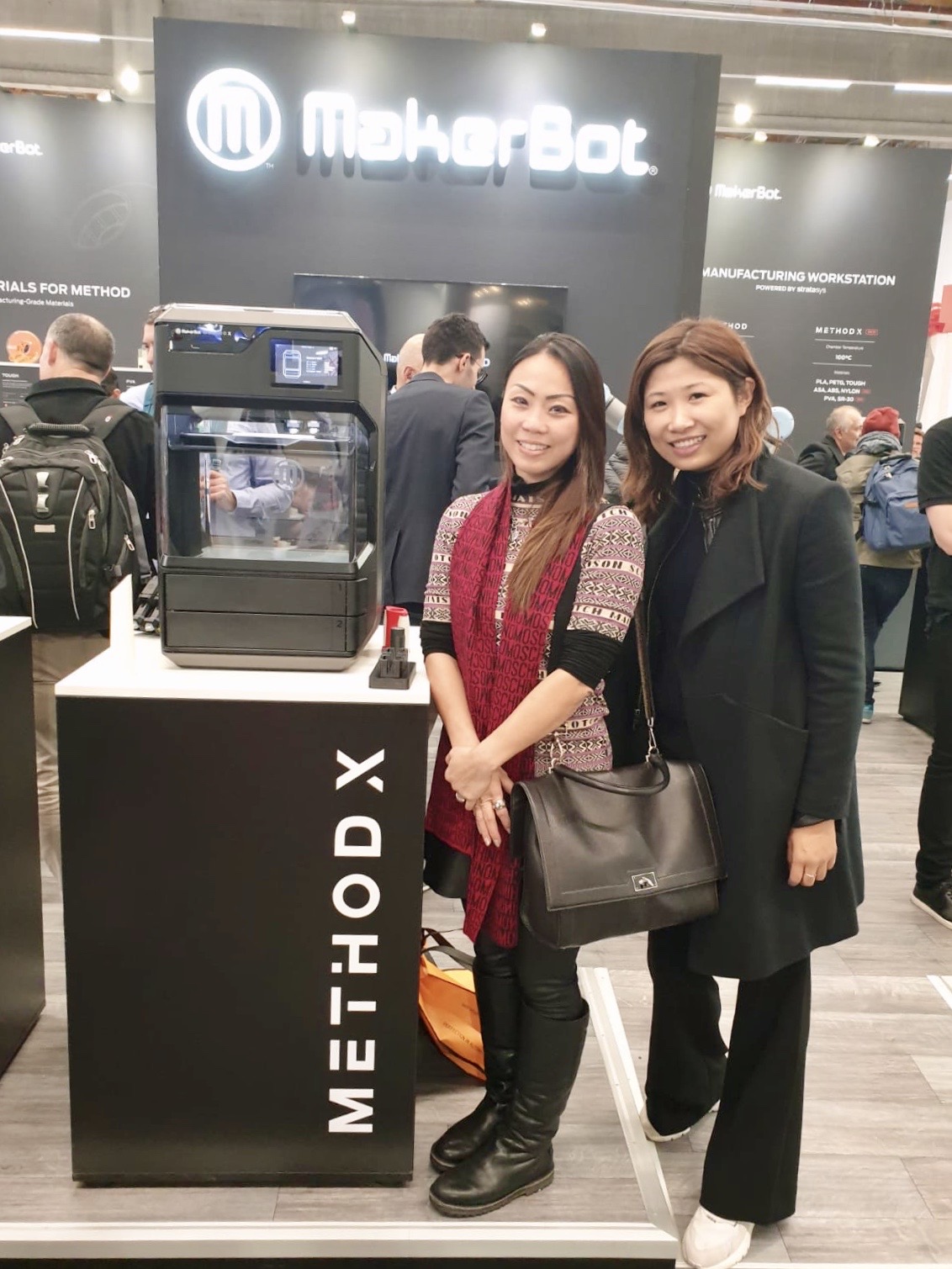 Powered by industry expertise and technologies from Stratasys – the world leader in industrial 3D printing – METHOD X provides professionals with better accessibility and ease of use of an industrial 3D printer without breaking the bank.
The METHOD X 3D printer brings real ABS 3D printing to manufacturing with its ability to:
withstand up to 15°C higher temperatures
up to 26% more rigid
up to 12% stronger
as compared to modified ABS formulations used on desktop 3D printer competitors. There is also no warping or cracking that typically occurs with other desktop platforms without heated chambers.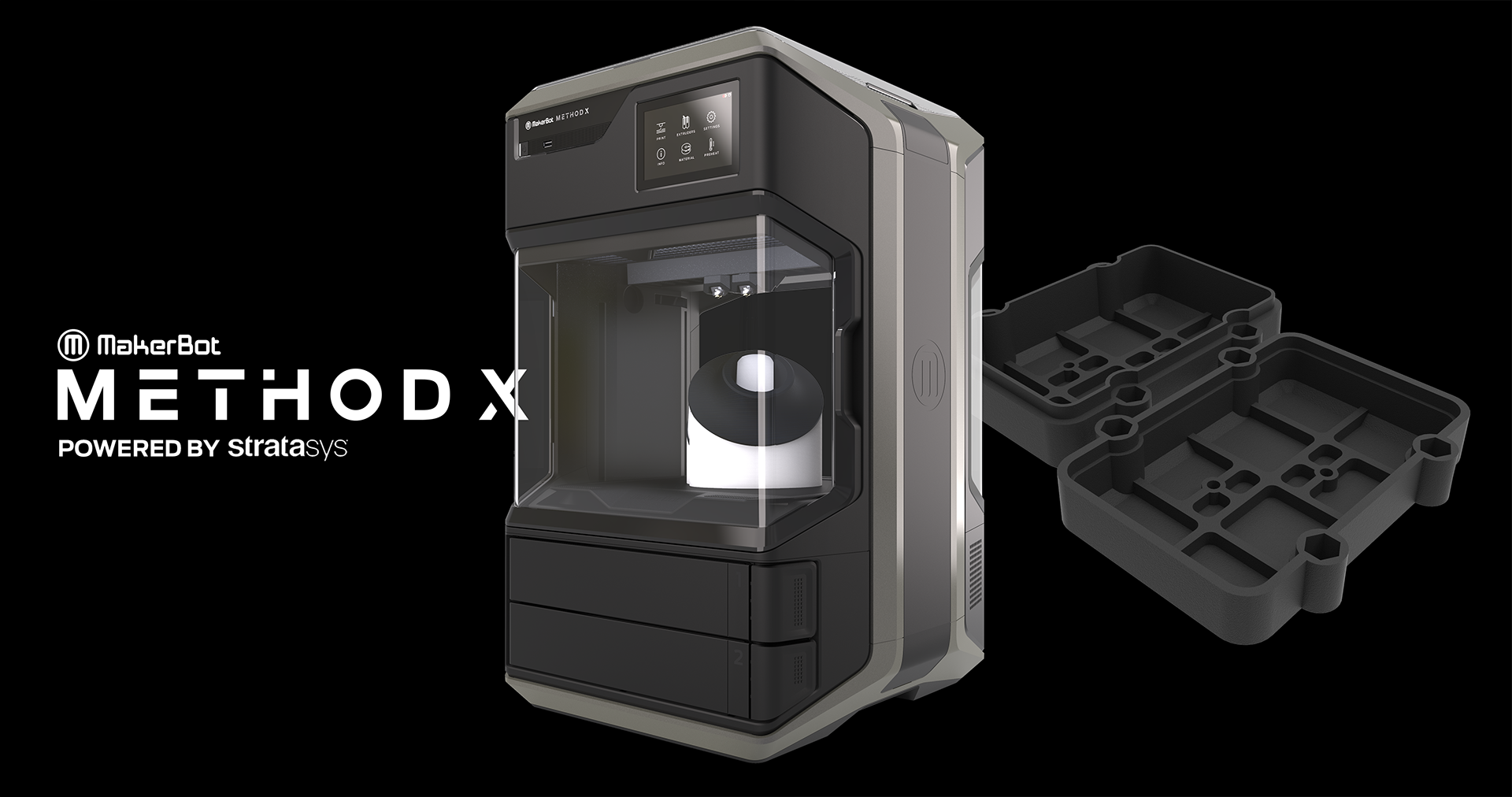 With a dimensional accuracy of ±0.2mm, engineers can design, test, and produce models and custom end-use parts with durable, production-grade ABS for their manufacturing needs. A 100°C circulating heated chamber provides a stable print environment for superior Z-layer bonding — resulting in high-strength parts with a superior surface finish.
Also new to the METHOD X platform is the availability of Stratasys SR-30 material for easy and fast support removal. METHOD X is the only 3D printer in its price class that uses SR-30 — enabling unlimited design freedom and the ability to print unrestricted geometries, such as large overhangs, cavities, and shelled parts. The combination of SR-30 and MakerBot ABS will help to ensure the outstanding surface finish and print precision of parts.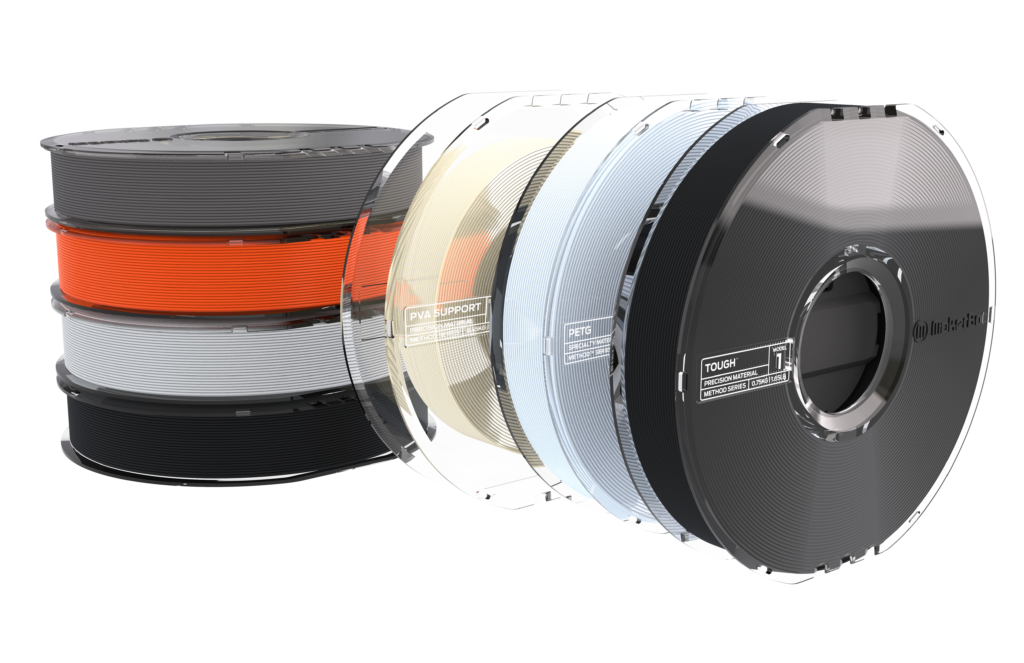 METHOD X can be used with MakerBot's lines of Precision and Specialty Materials, including MakerBot PLA, MakerBot TOUGH, MakerBot PETG, MakerBot PVA, MakerBot ABS, MakerBot Nylon, and SR-30, with more under development.
"Created for engineers who need true ABS for production-ready parts that are dimensionally-accurate with no geometric restrictions, METHOD X delivers industrial-level 3D printing without compromising on ABS material properties and automation in a new price category," said Nadav Goshen, CEO of MakerBot.
The following are some applications that can be printed with METHOD X:

Click to learn about METHOD X or FDM technology. Feel free to contact us via our contact form, email us at info@creatz3d.com, or call +65 6631 8555 for any further inquiries.