GKN Aerospace significantly reduces lead times for production-line tooling with Stratasys F900
GKN Aerospace, a UK-based global engineering firm, has significantly improved production times and enjoyed newfound design freedom for producing multiple tooling applications at their Filton manufacturing site, since integrating their F900 3D printer from Stratasys into production.
The firm at present is involved with manufacturing aerostructures, engine systems, and technologies for over 90 percent of the world's aircraft and engine manufacturers.times for production-line tools and create complex parts that were impossible with traditionally, GKN decided to invest in the Fortus 900 3D printer from Stratasys.
Producing a metal or plastic replacement tool traditionally usually takes several weeks. But with the F900 which can accomplish the same task in-house, tools can be produced on-demand within three hours and at the same time matching the quality of a traditionally-produced tool.
Apart from saving critical production time, 3D printed tools can be produced with repeatable, predictable quality every time using engineering-grade thermoplastics, of which traditional manufacturing is unable to replicate consistently.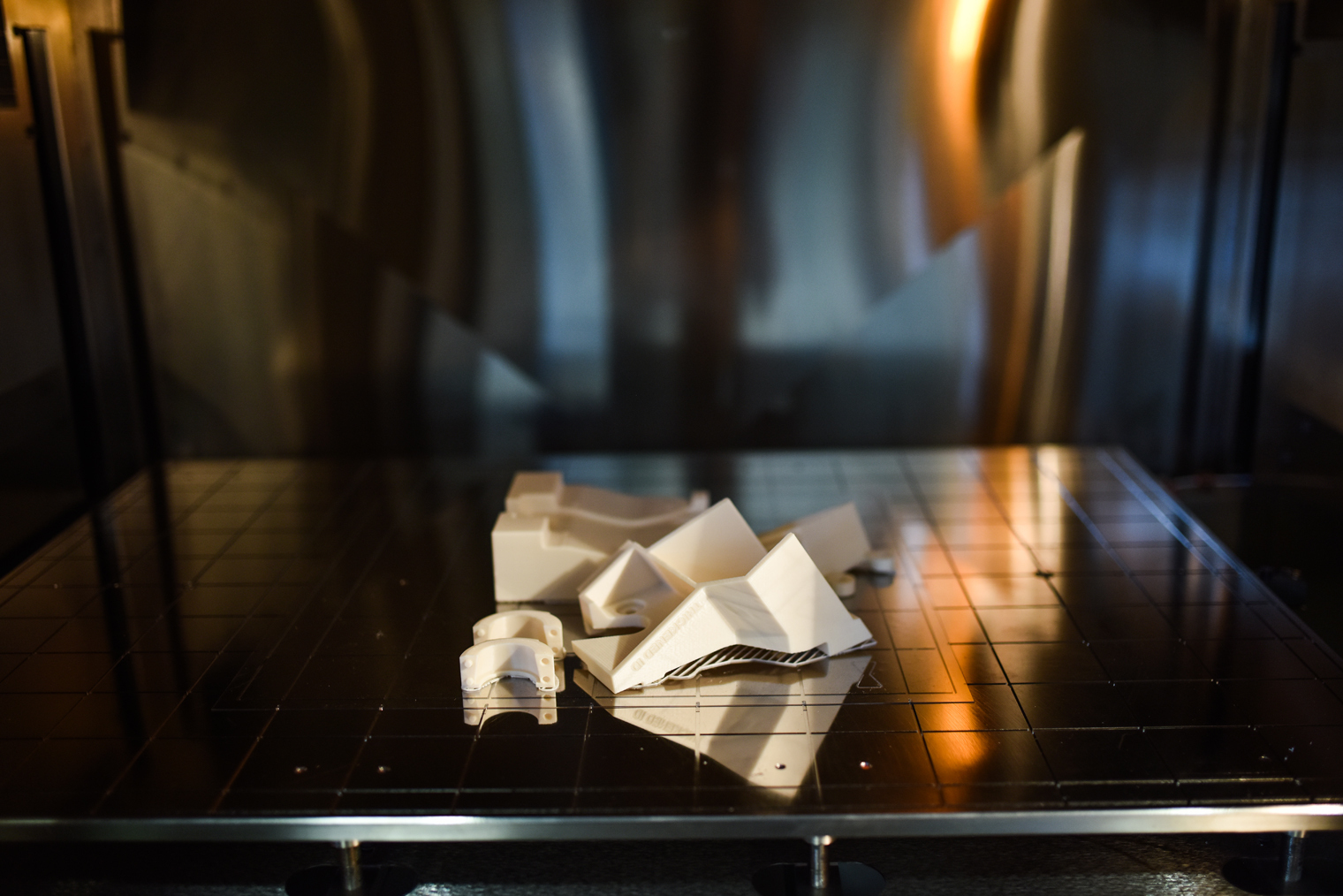 The F900 is also affording GKN unprecedented levels of design freedom, no thanks to the 3D printer offering the largest build-size of any FDM 3D printer available in the market now. Complex geometries and cavities that were impractical previously, are now practical with the F900. In addition, GKN also recorded a 40 percent decrease in material waste.
Looking to the future, GKN is anticipating a progressive shift towards producing large-scale FDM and carbon-reinforced parts for aerospace, and is now experimenting with Stratasys' high-strength, heat-resistant ULTEM™ 1010 Resin material aside from the standard thermoplastics.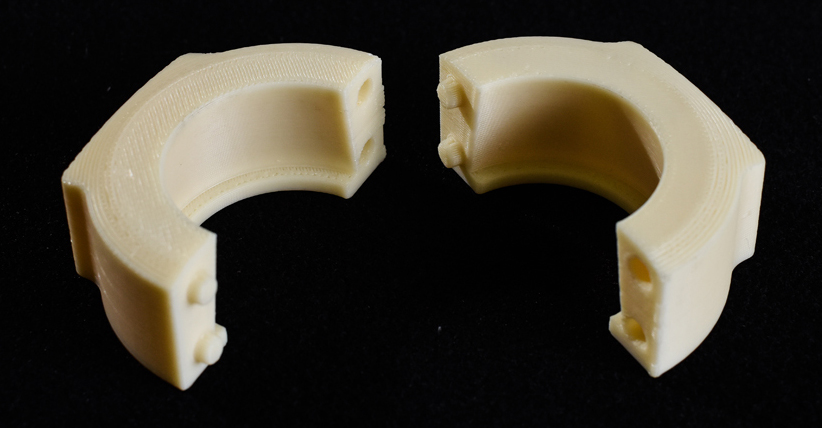 Visit our Stratasys Fortus Series 3D Printers to learn about their 3D printing capabilities. You may also contact us via our contact form, info@creatz3d.com, or +65 6631 8555 for any inquiries.