MakerBot introduces Nylon Carbon Fiber for METHOD
Just barely a month after adding PC-ABS and PC-ABS FR to their materials portfolio, MakerBot has today announced the ability to print in Nylon Carbon Fiber for their METHOD platform.
The new METHOD Carbon Fiber Edition printer comes pre-configured with a new composite extruder that is optimized to handle abrasive materials like the carbon fiber reinforced nylon that is optimized for high strength and heat resistance.
The new extruder is also available for existing METHOD and METHOD X 3D printers and can print MakerBot Nylon Carbon Fiber material, and all other model materials supported on the METHOD platform.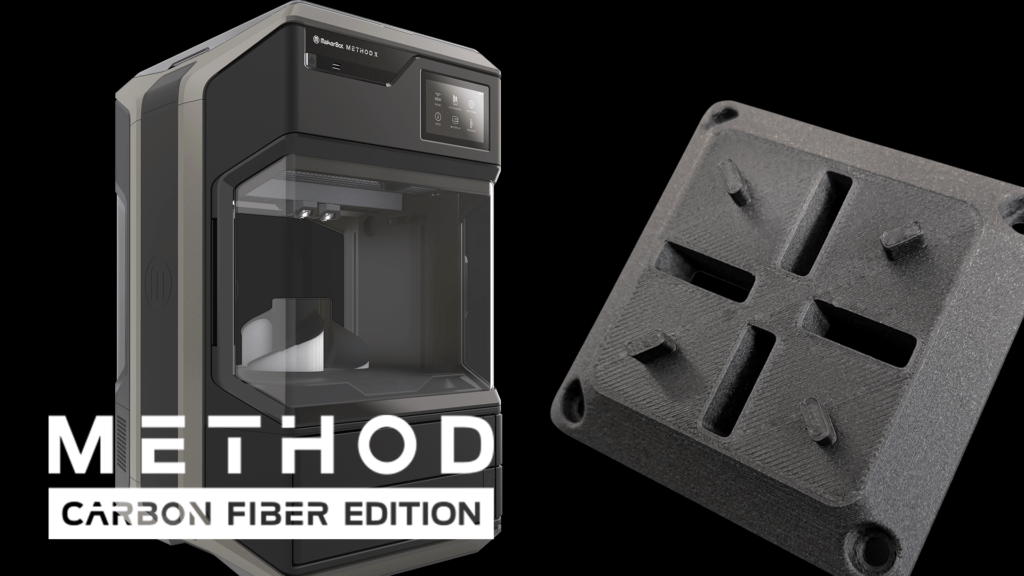 Nylon Carbon Fiber offers an ideal lightweight alternative to metal for structural applications such as vehicular brackets and inspection gauges, manufacturing tools such as robotic end effectors, and under-hood applications.
Due to its strong thermal and mechanical properties, carbon fiber is frequently used in the manufacturing, automotive, and aerospace industries. Carbon fiber can also help reduce costs and increase overall efficiencies for companies.
With the launch of
METHOD Carbon Fiber
, we are making composite 3D printing more accessible to more users than ever before and opening the door to new applications.
Nadav Goshen, President and CEO of MakerBot
Complex geometries with internal cavities can be printed using MakerBot's PVA soluble support material where the final part can be annealed for extra strength with METHOD's new heated chamber annealing feature.
Moving forward, there are plans to offer a wider range of high-performance composite materials for the METHOD Carbon Fiber Edition and the composite extruder for METHOD in the future.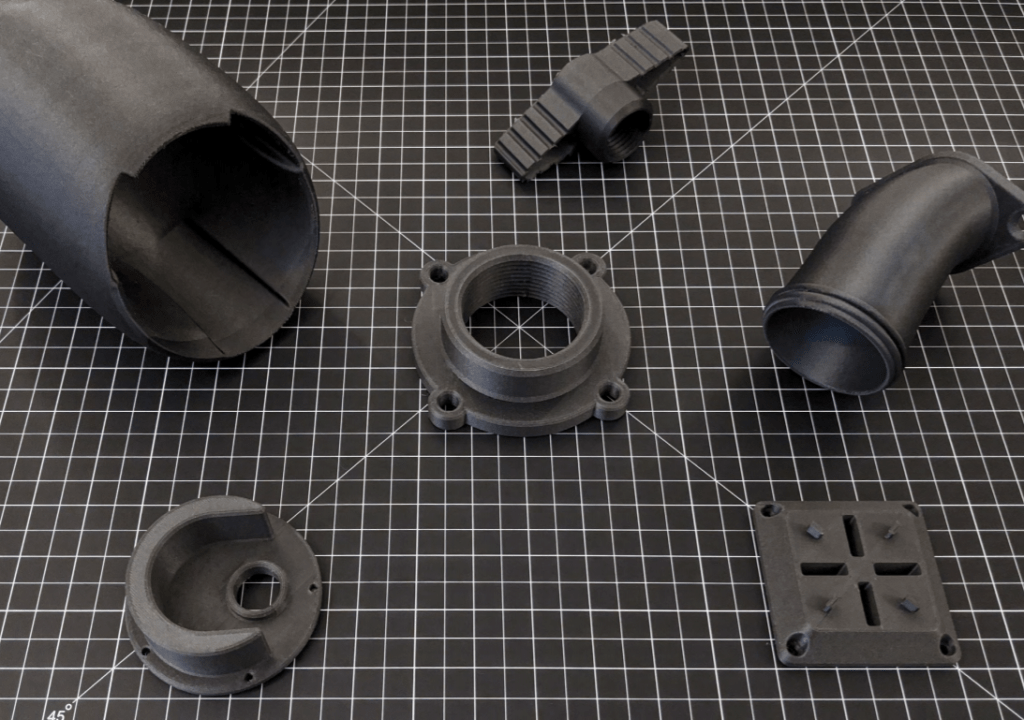 Shipping for METHOD Carbon Fiber Edition, MakerBot Nylon Carbon Fiber material, and the composite extruder will begin from July 1st. You can use the contact form, email us at info@creatz3d.com, or call +65 6631 8555 to leave an inquiry.
Alternatively, you can get a quote for pre-orders.
Like what you read? Share the love!