METHOD X CARBON FIBER EDITION
PRINT STRONG AND HEAT-RESISTANT METAL REPLACEMENT PARTS
Optimized for high strength, stiffness, and heat resistance, Nylon Carbon Fiber is ideal for structural applications and metal replacements.
ACHIEVE SUPERIOR NYLON CARBON FIBER PARTS
Produces parts with superior three-dimensional strength, accuracy, and pristine surface finish with the METHOD's unique industrial-leading feature set.
110°C Circulating Heated Chamber Delivers Stronger Manufacturing-Grade Parts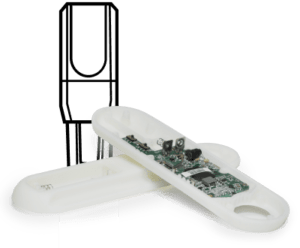 Open Platform for 3rd Party Advanced Engineering Materials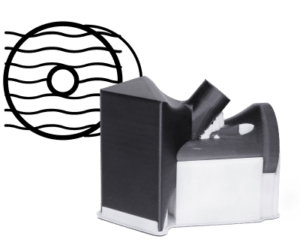 Guaranteed Part Accuracy ± 0.2mm and Stratasys SR-30 Soluble Support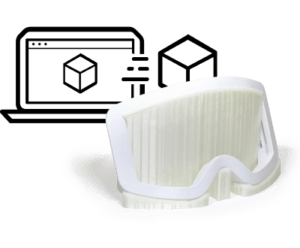 Save precious Engineering Time with an Automated Workflow and CAD Integration
Carbon fiber reinforced nylon 6/66 blend for high strength to weight ratio and heat resistance. For max performance in controlled environments.
– 184°C HDT @0.455 MPa
– 110 MPa Tensile Strength
– 7600 MPa Tensile Modulus
Optimal performance requires extra steps
and a controlled environment.
The filament should be dried before printing.
Higher print temp may result in stringing.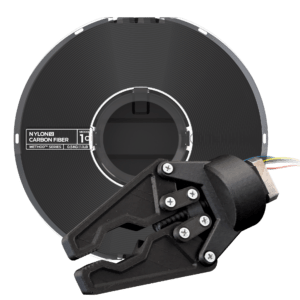 Carbon fiber reinforced nylon 12 provides the easiest carbon fiber composite 3D printing experience thanks to superior moisture resistance. For consistent performance in any environment.
– 154°C HDT @0.455 MPa
– 66 MPa Tensile Strength
– 6000 MPa Tensile Modulus
No additional steps required before or after print process
Nylon (6/66) Carbon Fiber has the highest peak performance in all categories, it is significantly affected by moisture which will reduce both strength and modulus.
Nylon 12 Carbon Fiber is less affected by moisture and will retain more of its performance in the presence of moisture.
Nylon Carbon Fiber offers an ideal lightweight alternative to metal for structural applications such as vehicular brackets and inspection gauges, manufacturing tools such as robotic end effectors, and under-hood applications, across the manufacturing, automotive, and aerospace industries.  Using the latest in 3D printing technology, the MakerBot METHOD X allows you to mould this high-strength and heat-resistant material for a wide range of industrial applications.
Nylon Carbon Fiber Edition also supports materials available for the METHOD platform and MakerBot Labs.
Get industrial 3D printing performance with the MakerBot METHOD X – the next-generation desktop 3D printing platform that will help you stay ahead of the competition in Singapore.
Leveraging on industry-leading Stratasys® patents including high-quality components like a 110°C circulating heated chamber, precision dissolvable supports, and more, print dimensionally-accurate production-grade end-use parts at a fraction of traditional manufacturing costs.  The MakerBot METHOD X supports a wide range of materials including ABS, PC-ABS, ASA, Nylon Carbon Fiber, SR-30, and more.