Large Build Volume

means increased efficiency
You can't afford to choose between productivity and part quality when it comes to additive manufacturing for your business operations – you need both, not to mention an efficient workflow.
Now, with the J4100, there's no need to compromise. The large build volume with excellent accuracy and precision, plus a wider range of materials gives you all the flexibility you need to optimize operations, save time and get products to market faster.
With the J4100, you have the flexibility of choosing from multiple materials for a variety of applications, including flexible and transparent materials for the most realistic models.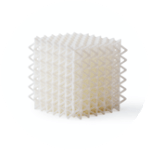 Mimic the look and feel of rubberlike products with this flexible photopolymer.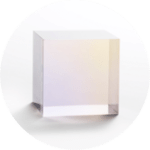 With high clarity and low yellow index, this transparent material is ideal for prototyping packaging, lighting components or eyewear.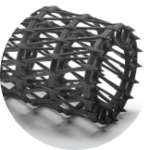 Multipurpose rigid material that is available in four opaque shades: blue, gray, black, and white.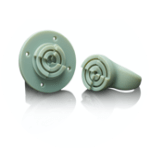 Digital material that simulates durable production plastics, offering high impact strength and heat resistance.
4 Reasons to get

J4100 3D Printer
IMPROVED ACCURACY
From 96 nozzles to 192 – the newest generation of printing heads offers twice the nozzles for improved accuracy and precise 3D prints.
ACCELERATE TIME-TO-PART
With improved High Speed and Super High Speed print modes, get up to 80% faster throughput than its predecessor, Objet1000 Plus offers.
IMPROVED REALISM
Enjoy better part realism and functionality with new material options – flexible Agilus30 family, rigid VeroPureWhite, and transparent VeroUltraClear.
INCREASED EFFICIENCY
improved multi-material capabilities and a roomy build tray mean more flexibility in printing applications. Spend less time swapping out cartridges and more time printing parts.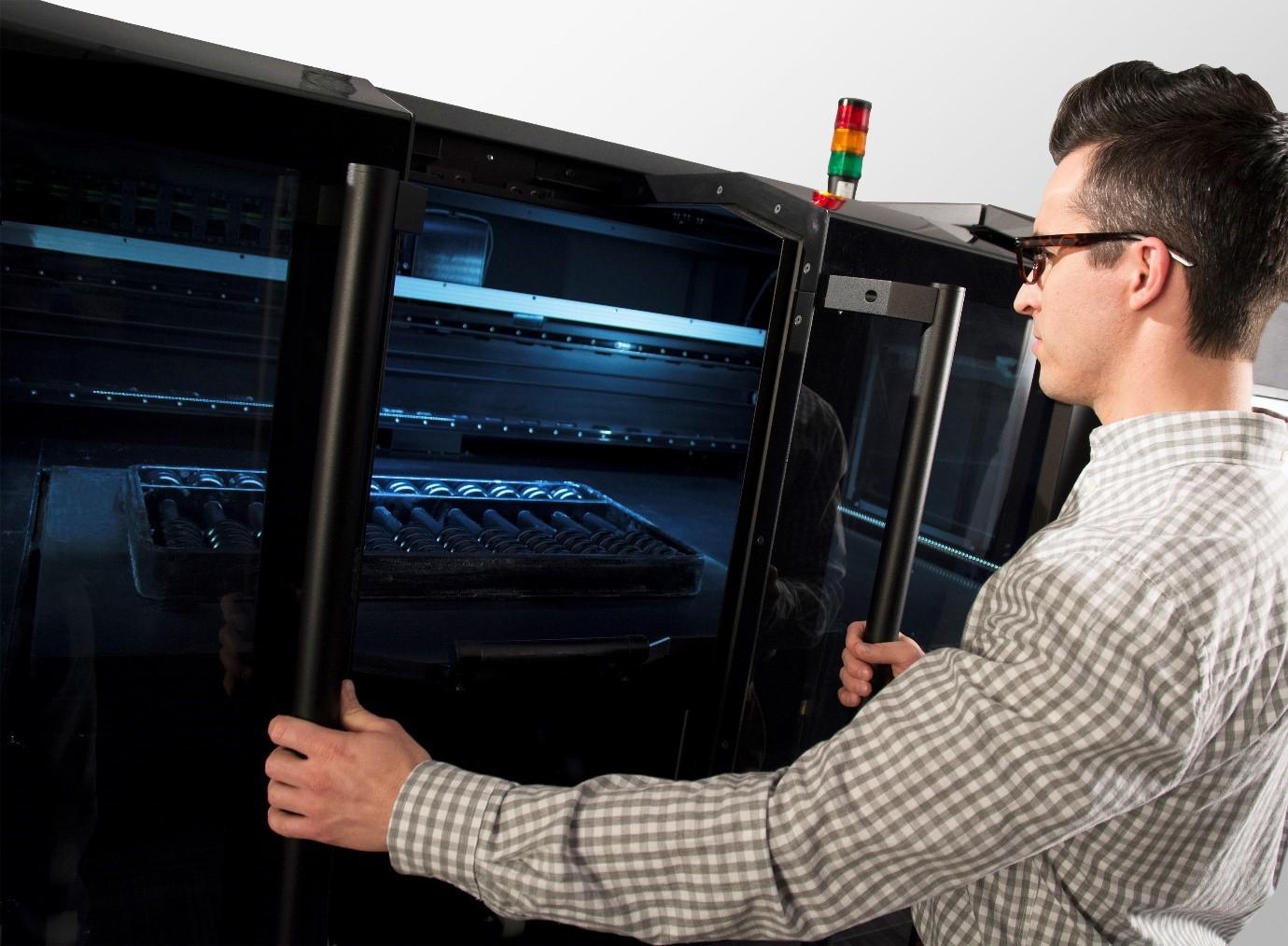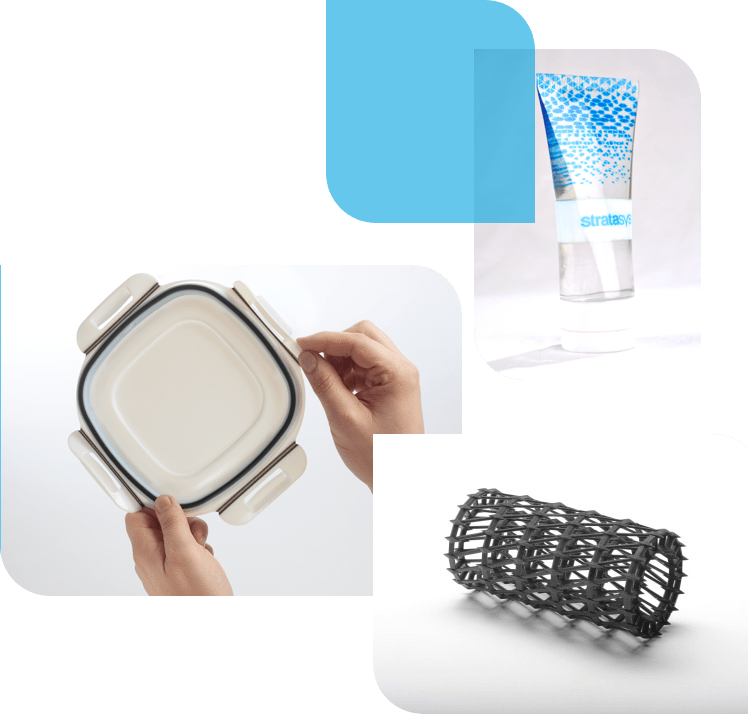 Endless Possibilities


Increased Productivity
With an ultra-large build tray, all that size means lots of flexibility when it comes to printing, and the versatility to choose just the right material for your application.
But, a 3D printer is just a catalyst to create the prototypes you need. Without the proper material, it's impossible for your printer to produce the end result you're looking for.
If you're looking for smooth, perfect, finished, flexible, colorful surfaces, there's only one material option for you: PolyJet.
In this Whitepaper, learn all about the things you need to know about the versatile and flexible materials that has provided a solution for so many companies across so many industries.