Stratasys announces Elastomer solution and new advanced materials
The world leader in plastics additive manufacturing, Stratasys, has announced at formnext 2018, the release of advanced elastomers and enhanced materials for their class-leading FDM and PolyJet machines, for a unique and improved rapid prototyping, tooling, and production experience.
Offered across the F123 Series, the new TPU 92A Elastomer material will meet the requirements of manufacturers who are looking to produce parts that have very good elongation, superior toughness, and still enjoying full design freedom.
The hands-free soluble support will also significantly reduce the production time and labor costs up to 39% compared to others in the market. Medium to large, complex, durable and resilient elastomeric parts production that were previously not feasible with existing manufacturing methods, are now made possible with TPU 92A on the F123.
A range of new materials such as Agilus30 White, VeroVivid Cyan, and VeroFlexVivid were also announced for the J750 and J735 PolyJet 3D Printers, to further broaden prototyping options.
The new Agilus30 White is the latest addition to the Agilus family and can create high levels of details which are critical for industries such as healthcare, where true white is necessary for applications such as medical devices. They can also mirror parts such as rubber-like seals and gaskets for automakers – or vividly colored models used for prototypes in sporting goods, consumer electronic components, or toys/figurines, all in a single print.

VeroVivid Cyan will expand the J750 and J735 color palette to more than half a million distinguishable colors – encompassing rigid to opaque, flexible and transparent, and is the next step in hyper-real rapid prototyping. VeroFlexVivid enables the printing of stiff yet flexible prototypes for markets such as consumer goods, packaging, and eyewear.

The PEKK-based FDM thermoplastic Antero 800NA is now available for the F900 3D Printers. With their chemical resistant capabilities, ultra-low outgassing properties, and high heat resistance, the high-performance material is ideally suited for the printing of aircraft and space applications.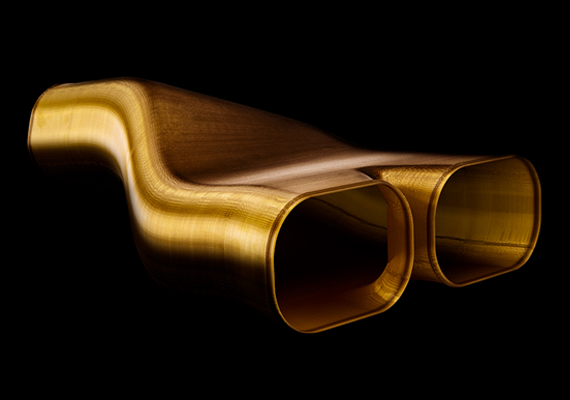 Finally, the MED625FLX is a new biocompatible material that has been certified for temporary in-mouth placement and is ideal for orthodontic indirect bonding trays and implant gingival masks.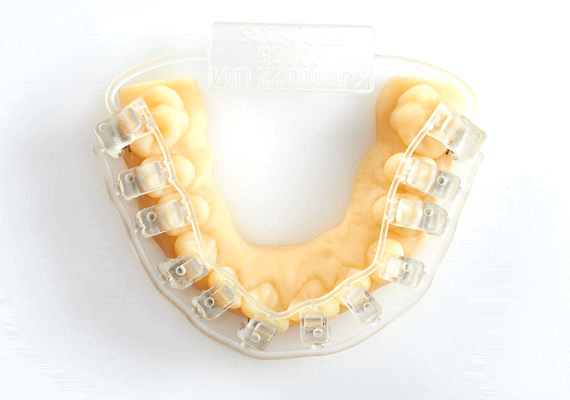 The new materials will start shipping from 15 December. If you need further information, you can contact us via our contact form, email us at info@creatz3d.com, or call +65 6631 8555.
Like what you read? Share the love!